Best Arm Tattoos Designs and Meaning For today's Generation
Arm tattoos: Want to get inked, but not sure which tattoo to choose? Thinking about getting an arm tattoo but not sure where to start? Don't worry – we've put together the ultimate guide to arm tattoos so you can get the best idea of what you want and how you want it. We'll walk you through the meaning behind different designs, and we'll give you inspiration for your next piece or two. No matter if your style is bold or subtle, classic or fun, we've got everything you need right here.
The arm tattoo designs options are endless, which can be overwhelming if you're looking to get inked for the first time. Because there are so many different designs, it can be hard to know where to start or what design ideas to choose from. This article will give you some great tips and ideas for your next arm tattoo so that you can make an informed decision about your design and where you want it placed on your body, as well as what it will look like when you're finished with the design process.
Most people who decide to get tattoos to choose to get them on areas of the body that can be covered with clothing, but there are some who decide that they want their arm tattoos to show at all times, even when they're in public or at work. If you're considering an arm tattoo, it's important to carefully consider what you'd like your tattoo to look like, where you'd like it to be located, and why you want an arm tattoo instead of something more discreet.
Arm Tattoo Ideas For Men
A full sleeve tattoo is often a popular choice for men who are looking to cover their entire arm with art. Some men may choose to create a narrative piece that extends from shoulder to wrist. Others prefer to design a large animal head that covers most of their upper arm. The possibilities are endless when it comes to arm tattoos for men. There are lots of unique arm tattoos designs and ideas for men.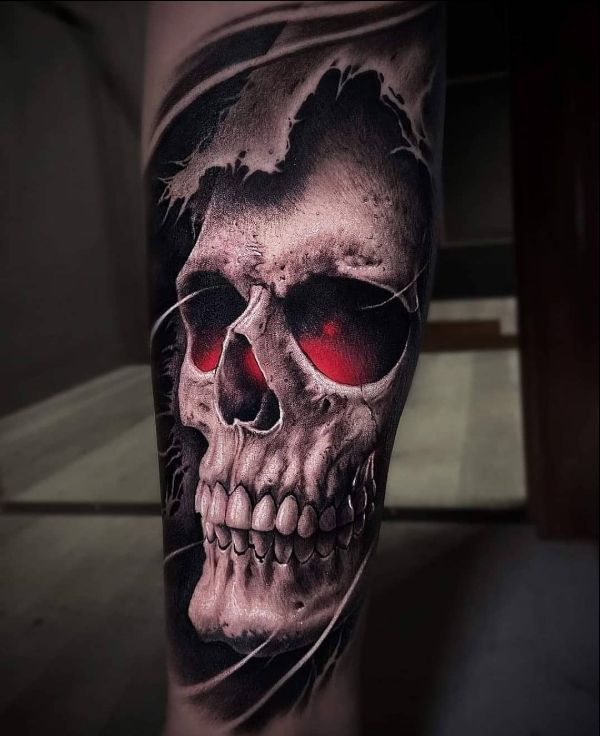 Arm Tattoo Ideas For Women
Women have been adding tattoos to their bodies for centuries. Arm tattoos can be used as a form of body art or self-expression. Sometimes they are worn to reflect a part of an individual's life or even as a sign of sisterhood or friendship. Here are some ideas you may want to consider when selecting your arm tattoo design.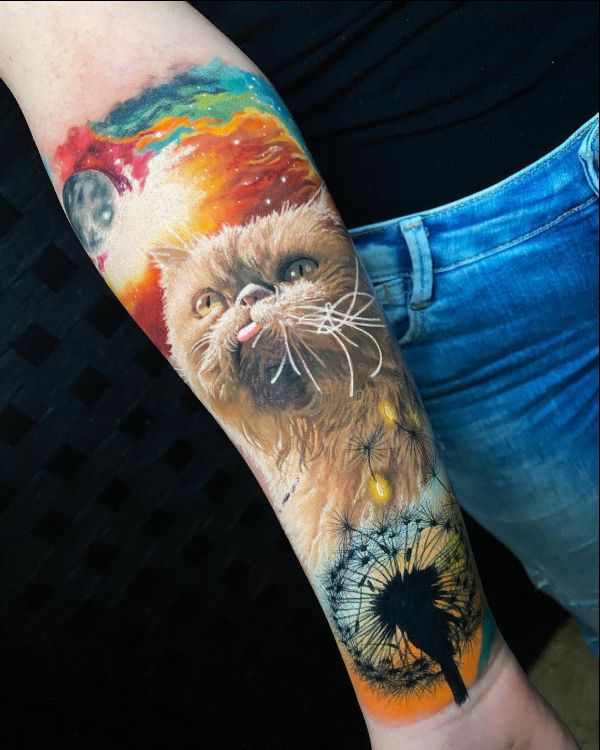 Arm tattoo design placement
Depending on your profession, it's important to keep in mind where your tattoo should be placed. This way you don't have to face issues when wearing short sleeves or going sleeveless. Arm tattoos are usually located on one of three places: higher up near your shoulder, lower down closer to your elbow, or somewhere in between on top of your biceps. If you want a low-arm tattoo design, keep in mind that more skin will be visible depending on how tight-fitting your clothes are.
How To Hide  Arm Tattoos & Cover-Up.
If you're trying to hide a cover-up tattoo, it's important to choose clothing that both covers up your tattoo, as well as compliments it. Try darker colors of shirt or even a long-sleeved shirt. Don't forget to wash your clothes often as sweat stains can reveal where you've tried to cover up your tattoos.
The Best Time To Get Your First Arm Tattoo
The arm makes for a great canvas—it's big, it's close to your heart (literally), and there are lots of things you can put on it that look good. Plus, there are all sorts of things you can do with an arm tattoo that isn't possible with tattoos on other parts of your body. Still not convinced? Here are just a few reasons why you should consider getting an arm tattoo right now