Cute and Best Sunflower Tattoos And Designs For Girls & Men
Sunflower Tattoos: We all know tattoos make our personalities more attractive and beautiful. Tattoos add four moons to our beauty and make us stand out of the crowd. Flower category tattoos are getting popular. One of the popular flower tattoos is sunflower tattoo designs. Sunflower is a very beautiful flower and when it comes in form of a tattoo, it looks very subtle, beautiful, and fascinating. This tattoo art gives you very fresh and energetic vibes.
What is the meaning behind sunflower tattoos ?
If you are going to ink any tattoo on your body, you must have to know and learn its meaning first. Sunflower tattoo designs represent happiness, joy, brightness, strength, and hardiness. Sunflowers have a tendency to loom above the rest of the plants. These flowers are associated with joyful energy and the wearer of this tattoo art will carry this energy all over the places where he goes with himself. Flowers represent nature, it shows your love towards nature also.
WHY DO PEOPLE CHOOSE SUNFLOWER TATTOOS?
Sunflower tattoo designs are very versatile. It is one of the most popular flower tattoos. Sunflower tattoo designs are very easy to visualize and understand and the design of sunflower tattoos is straightforward too. As it is a versatile design, it suits every skin tone and body shape. It also comes in every size, small, medium, or large. Just listen to your heart and go for any size which you want to get. It also shows your love for nature and flowers.
What is the perfect placement for sunflower tattoos?
As we all know, sunflower tattoo is a very versatile design that comes in almost every size. Like this, it is also versatile for every body part. You are completely free to choose placement for your sunflower tattoo. If you are thinking of a large design then you can go for the shoulder area, thigh, sleeve, back, and forearm but If you are thinking to get a small sunflower tattoo then you can opt for wrist, behind the ear, foot, or ankle, and neck.
Here are some very cute and beautiful sunflower tattoos for both men and women both. Please check them out and share them on Facebook, Pinterest, and other social media with others also. And also check out flower tattoos and daisy tattoos like similar designs also.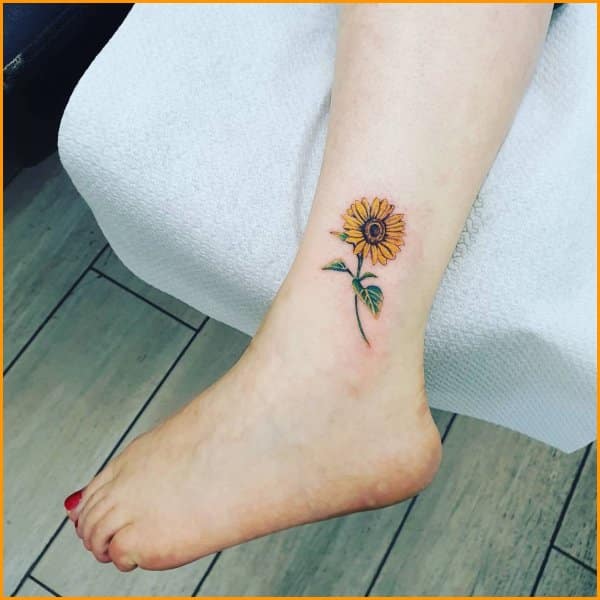 ---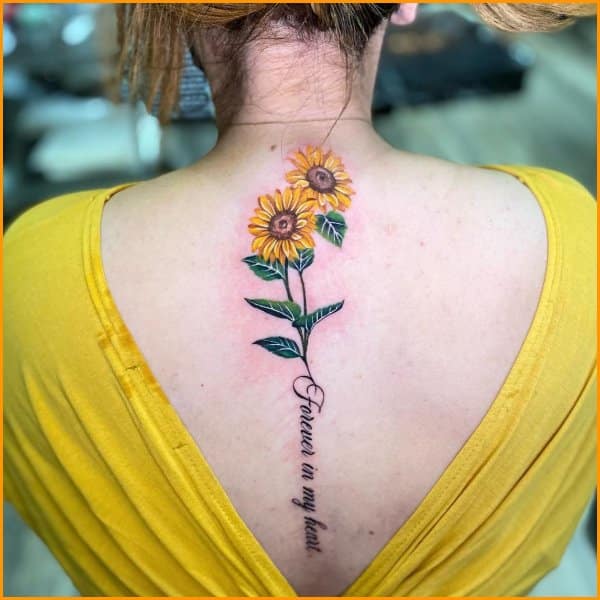 ---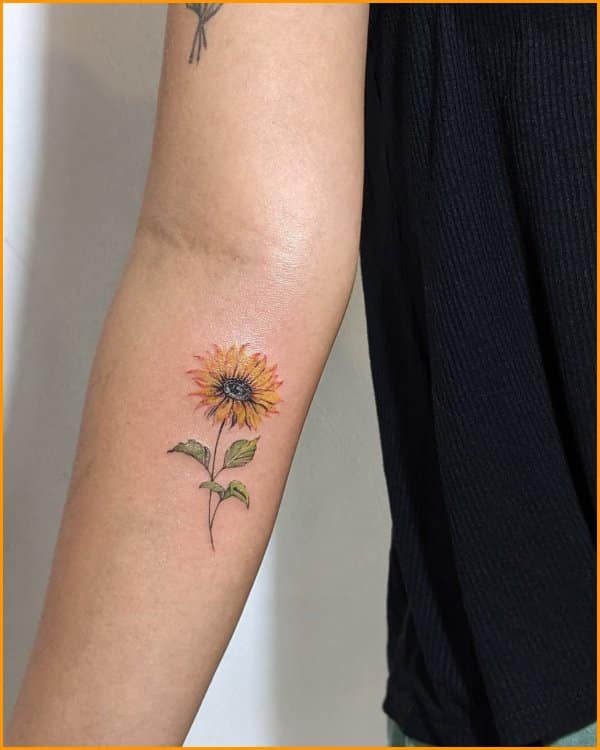 ---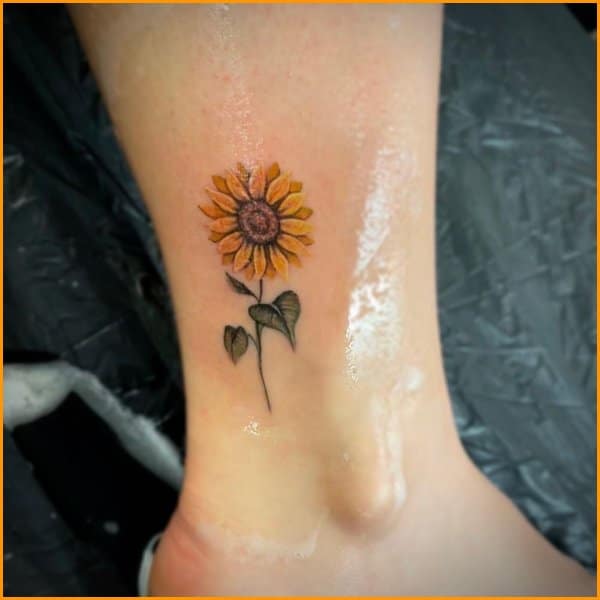 ---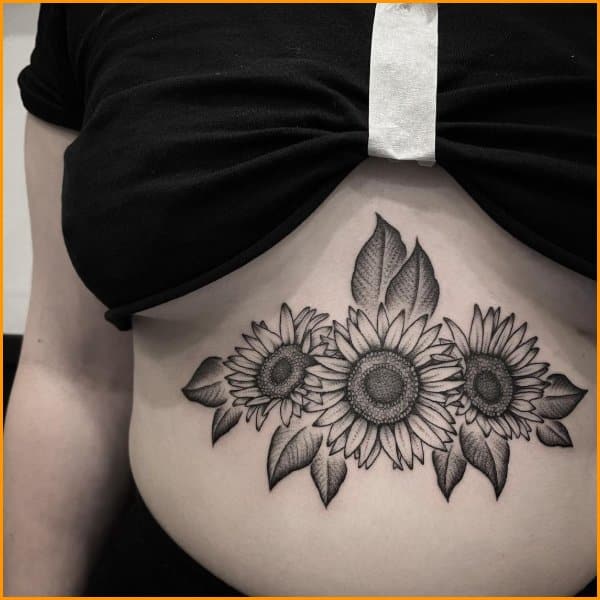 ---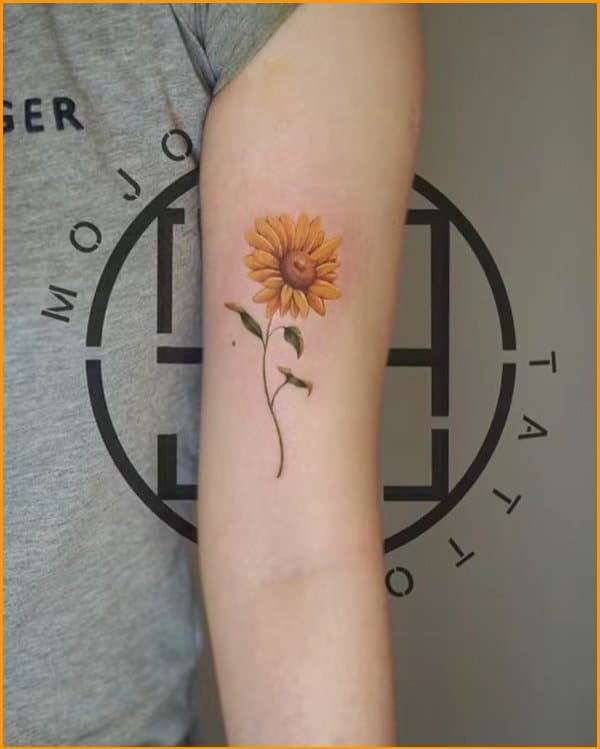 ---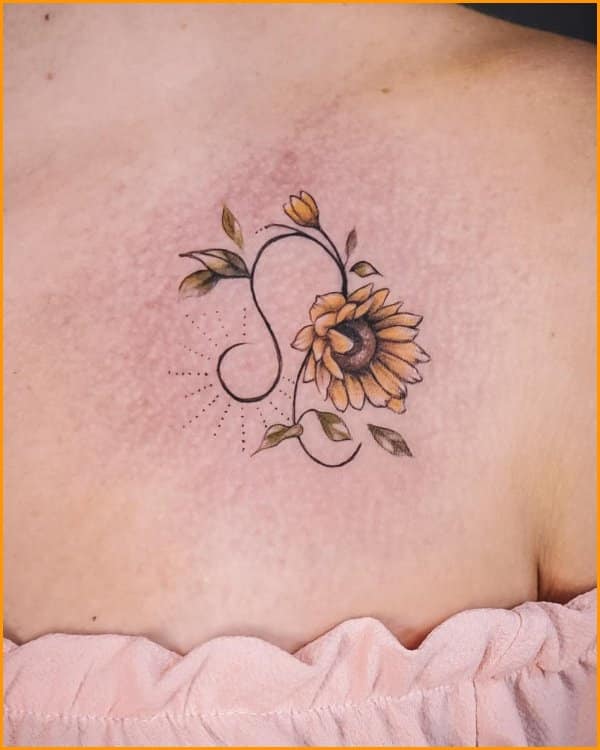 ---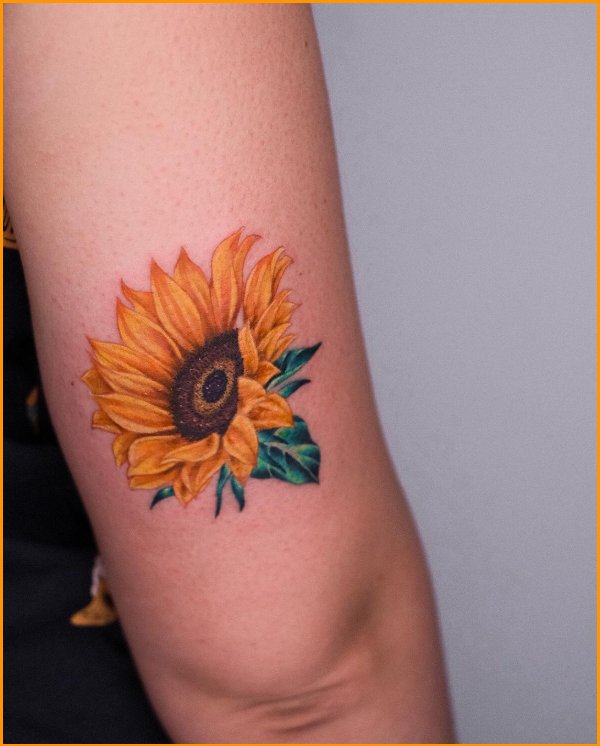 ---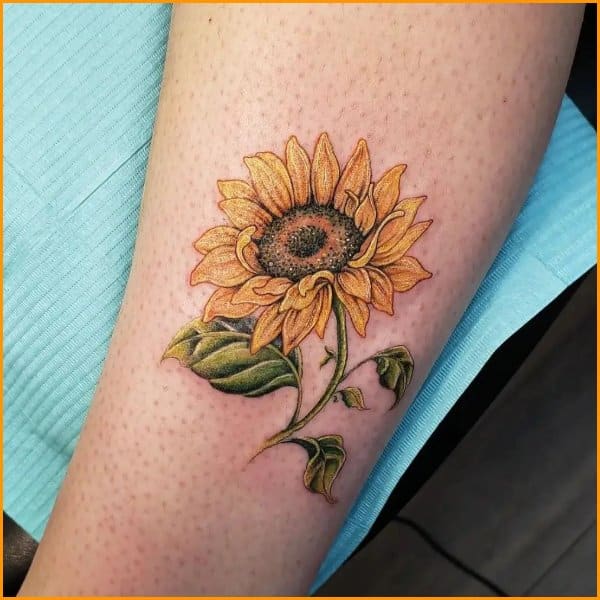 ---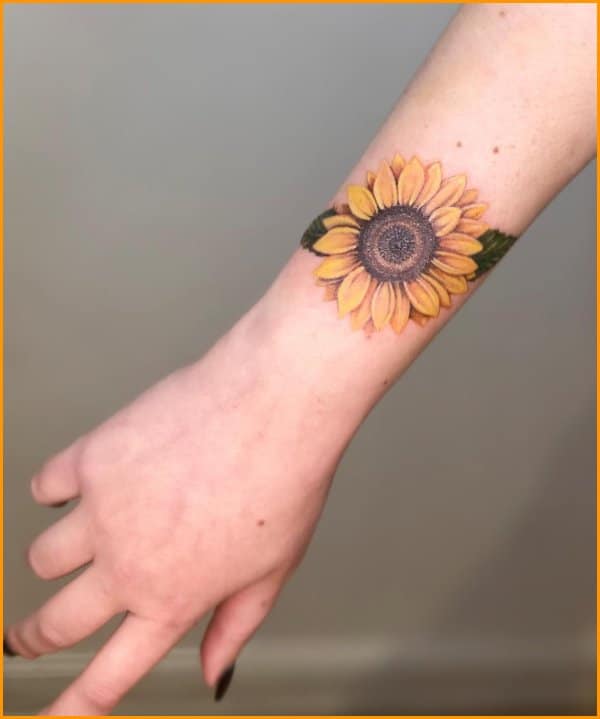 ---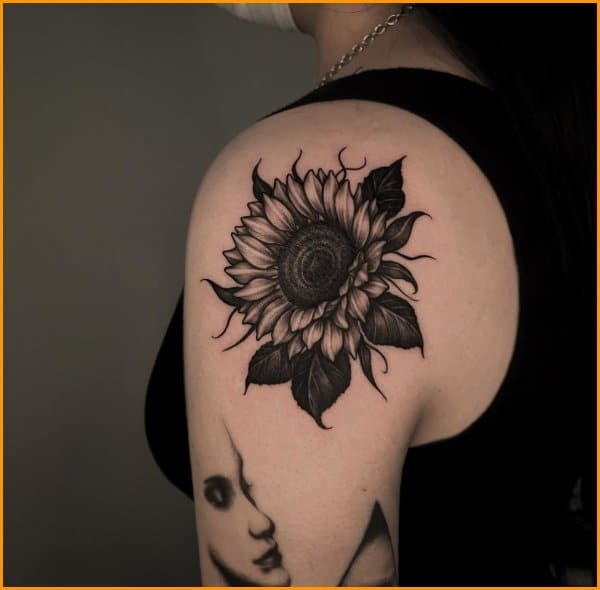 ---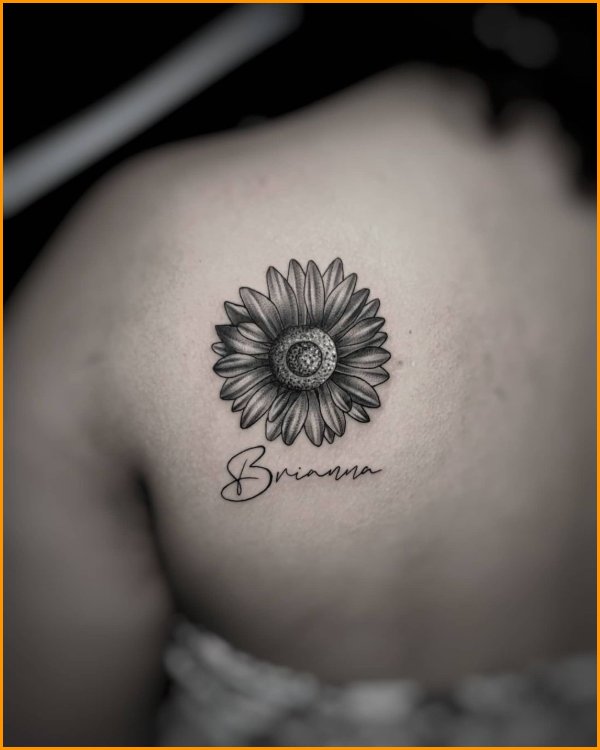 ---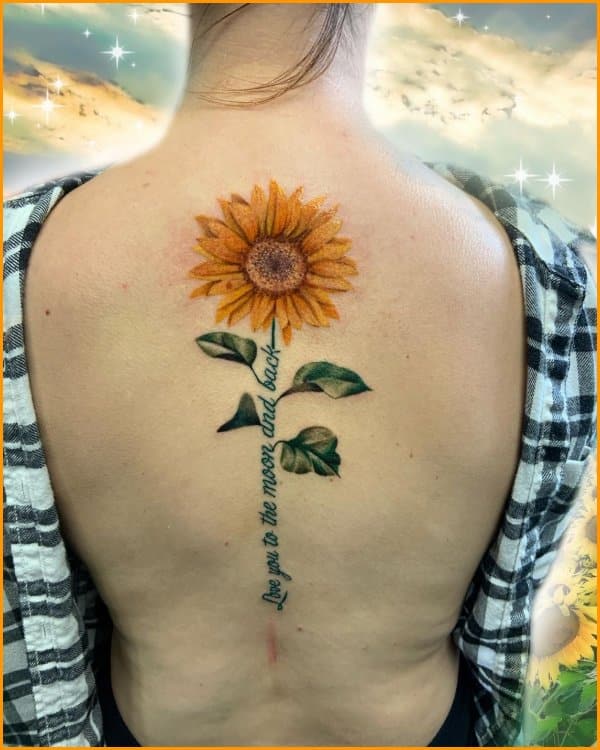 ---
---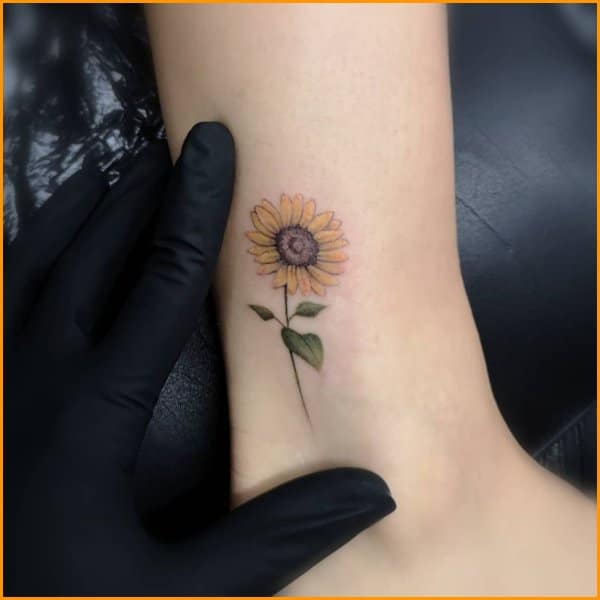 ---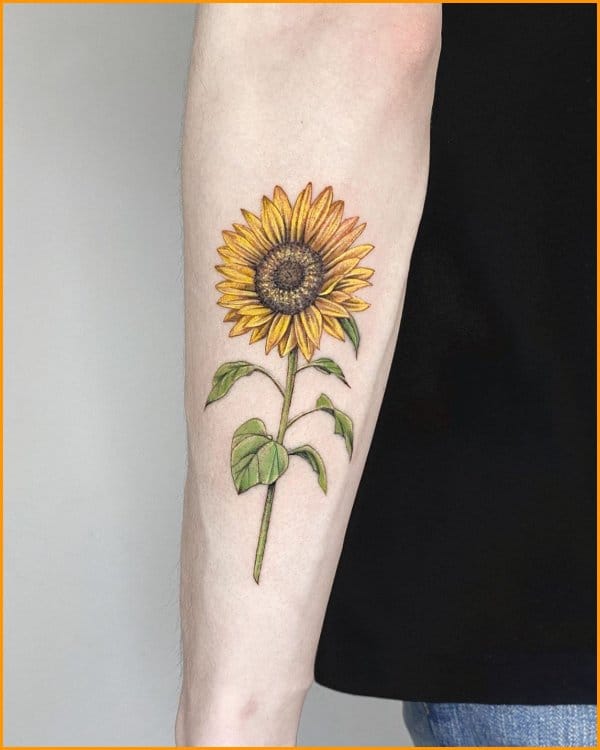 ---
---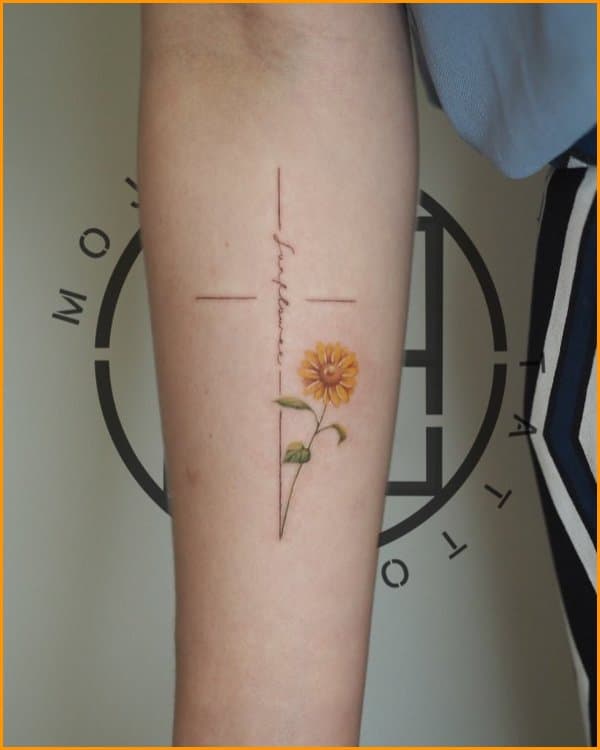 ---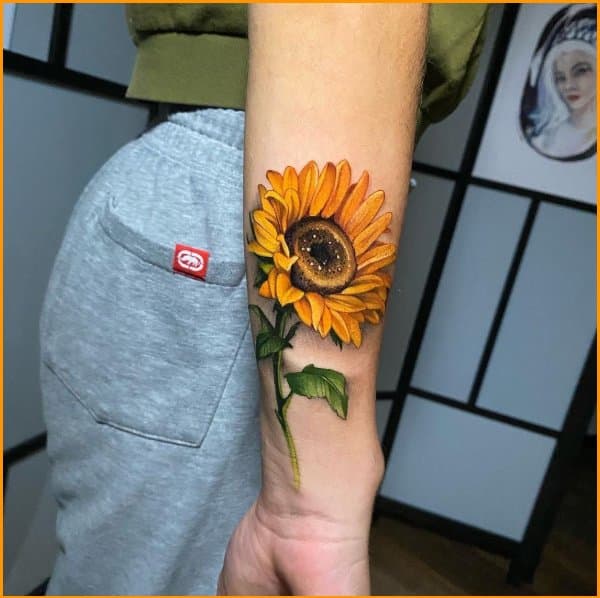 ---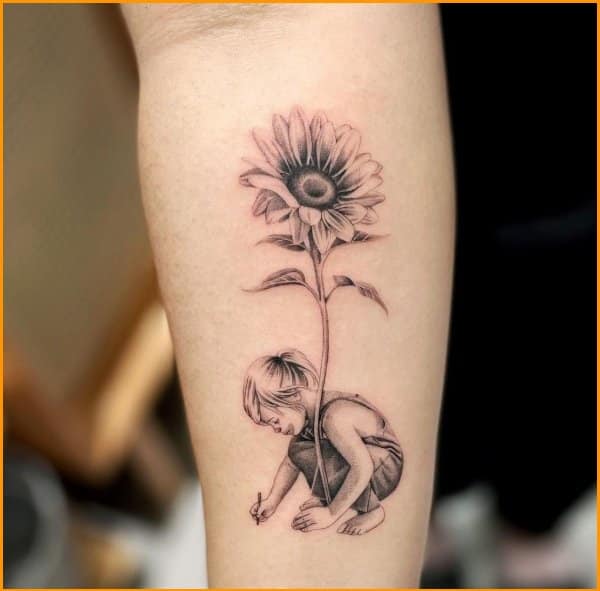 ---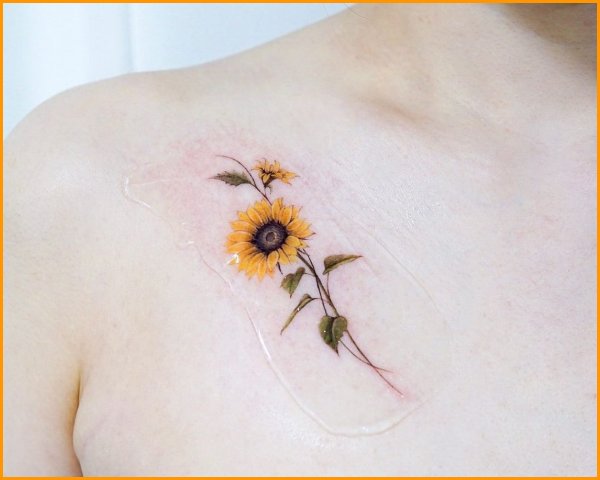 ---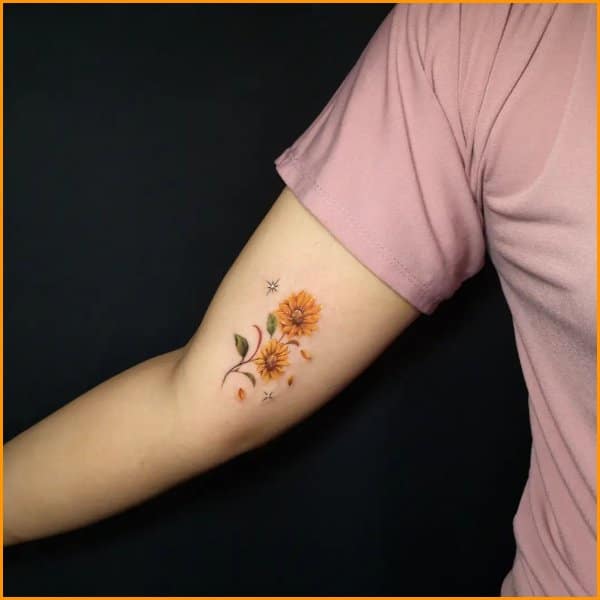 ---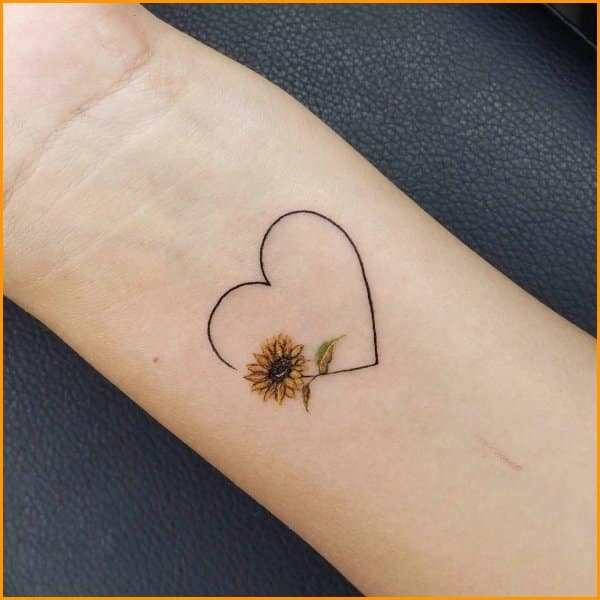 ---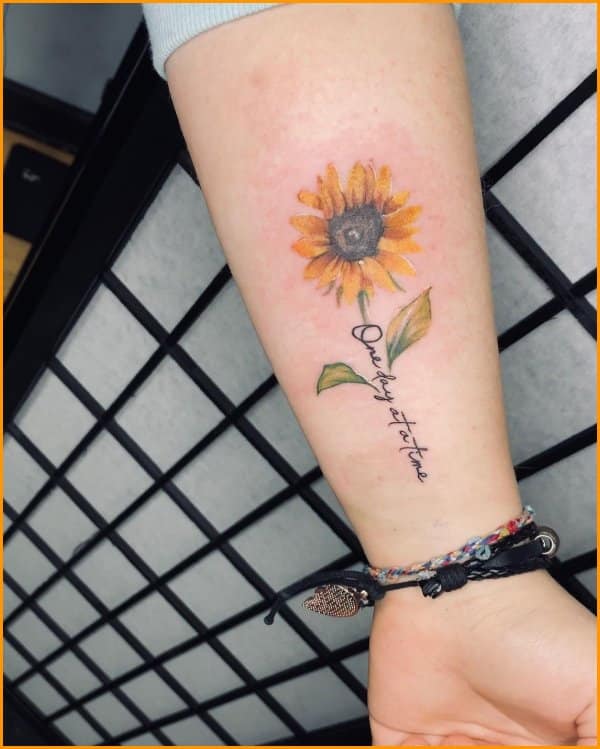 ---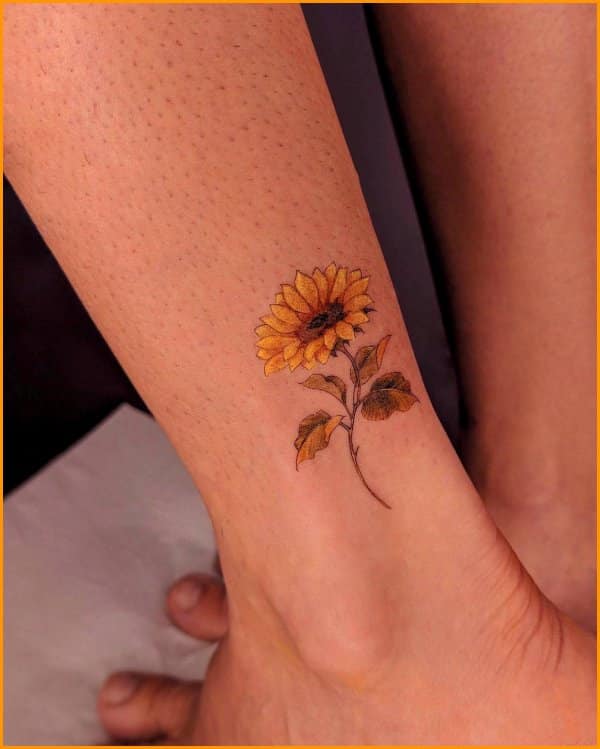 ---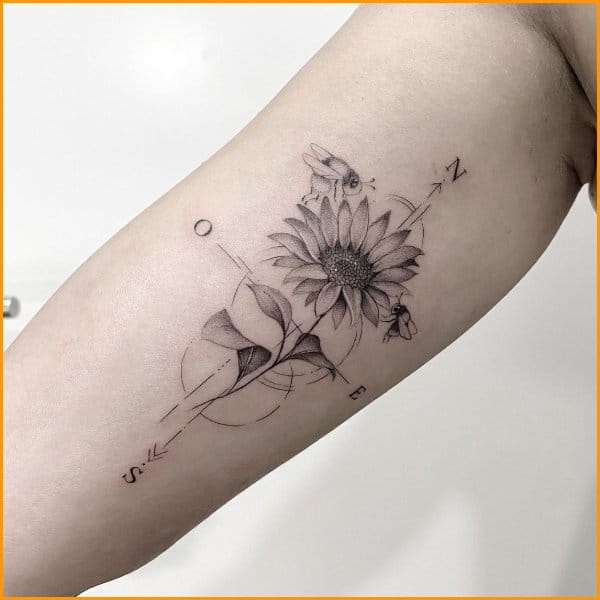 ---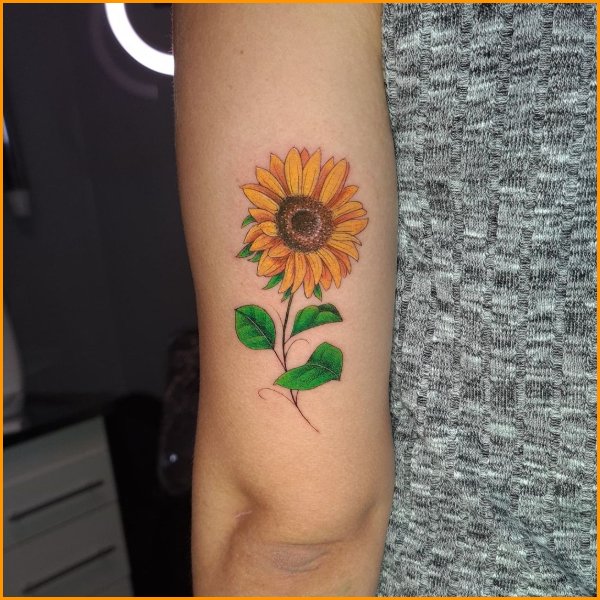 ---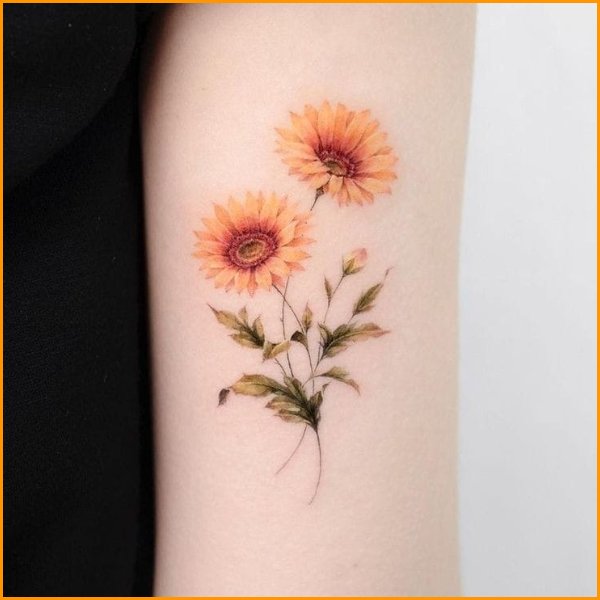 ---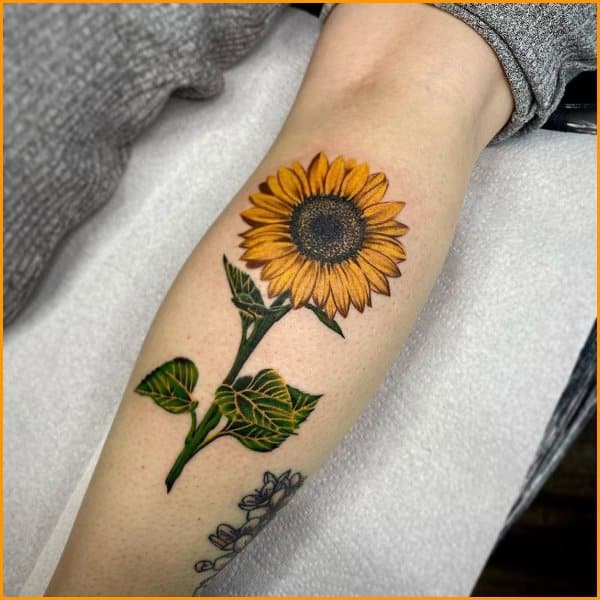 ---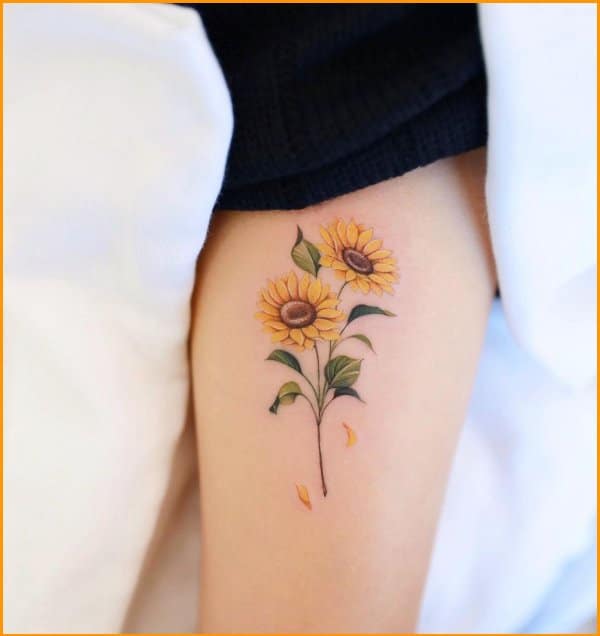 ---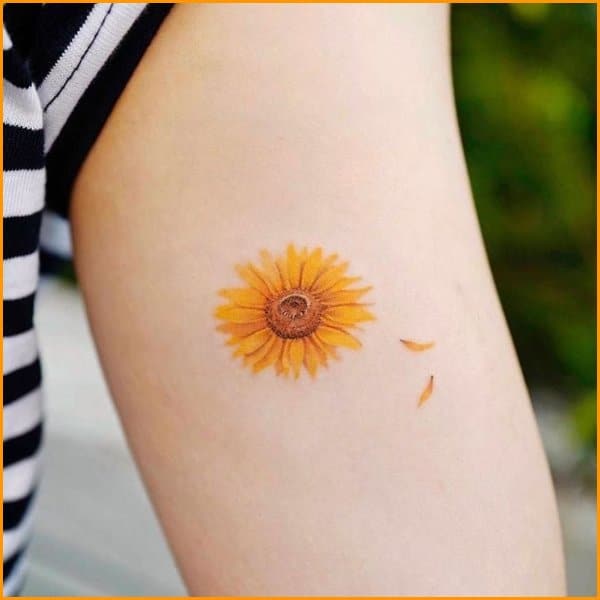 ---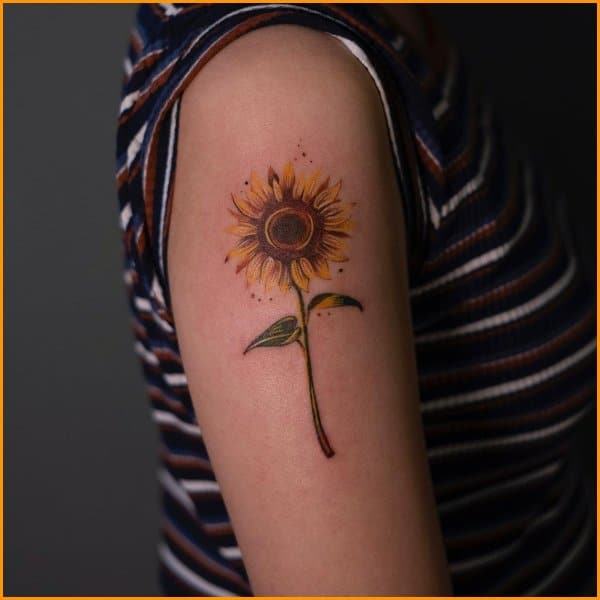 ---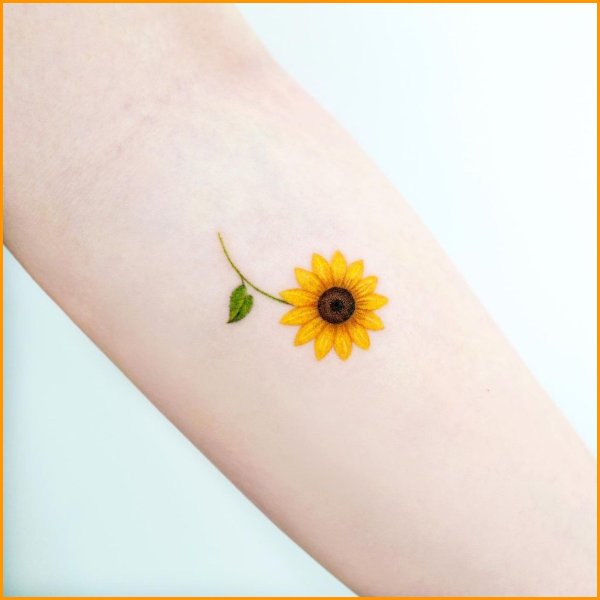 ---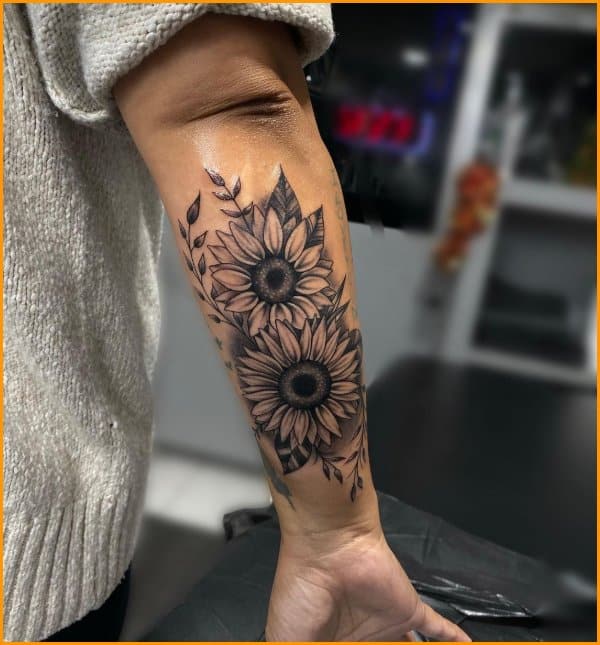 ---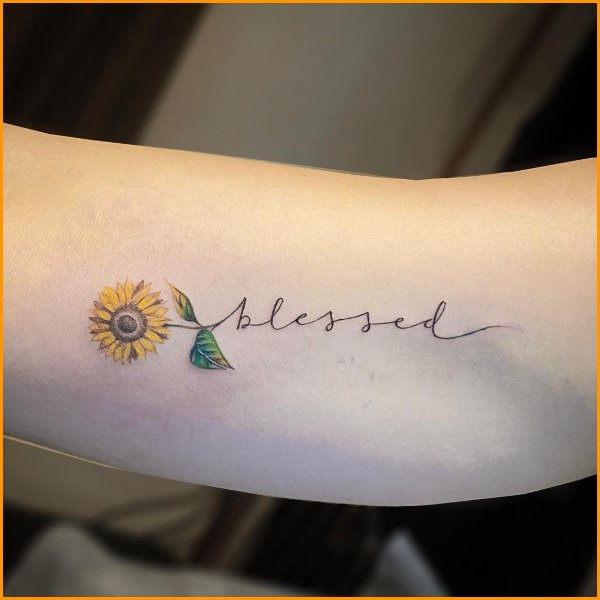 ---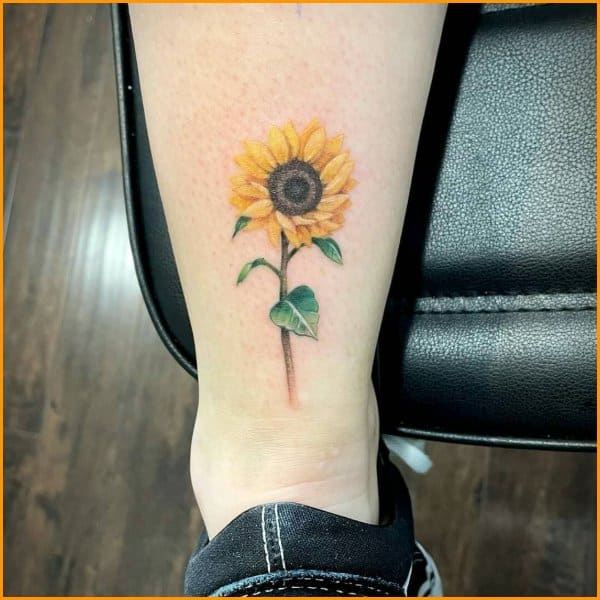 ---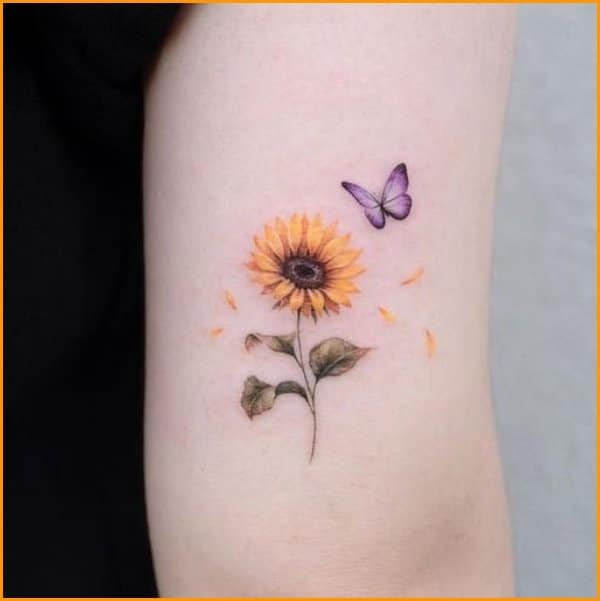 ---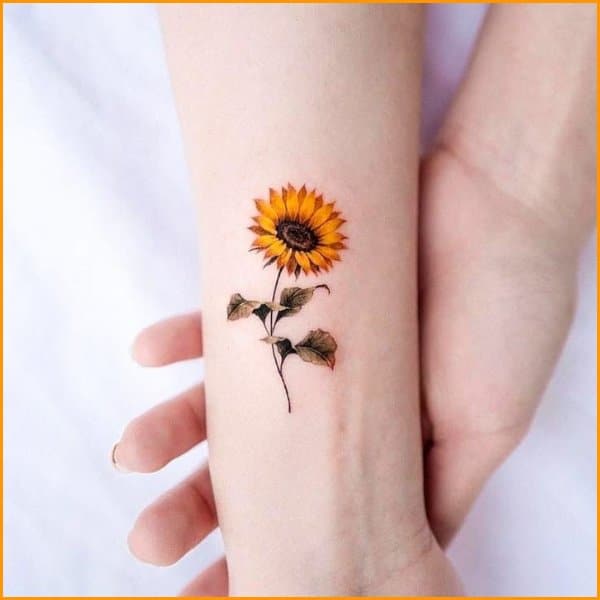 ---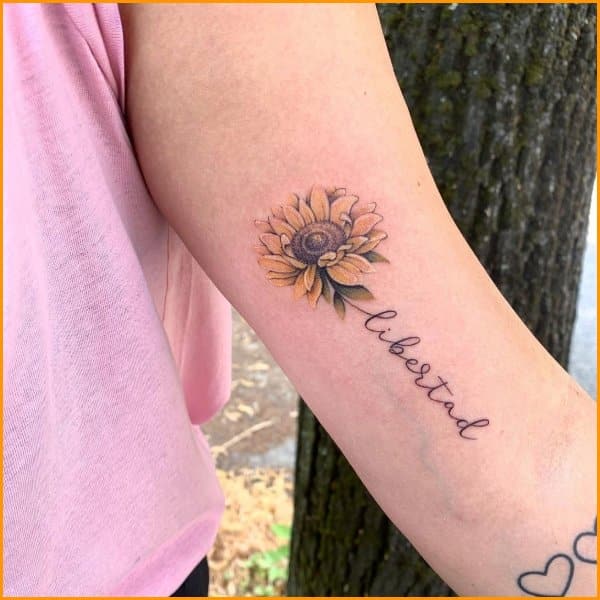 ---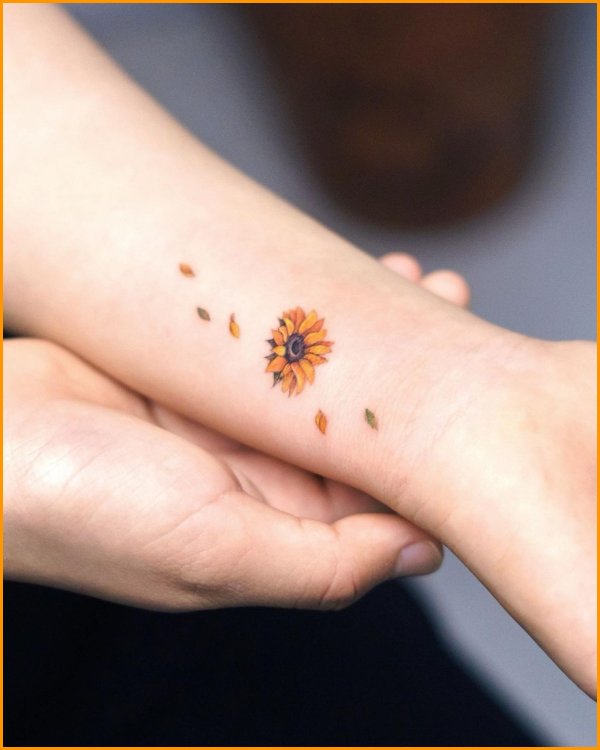 ---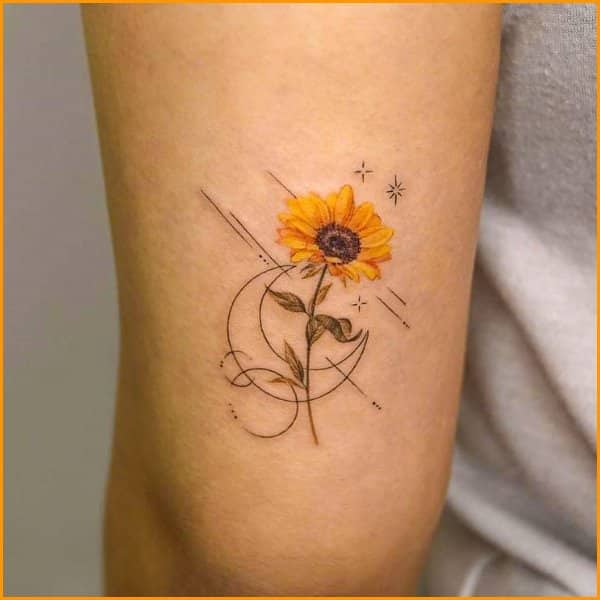 ---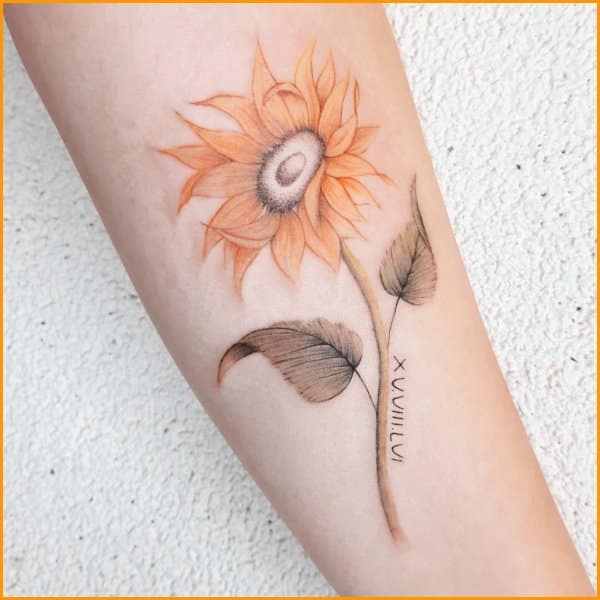 ---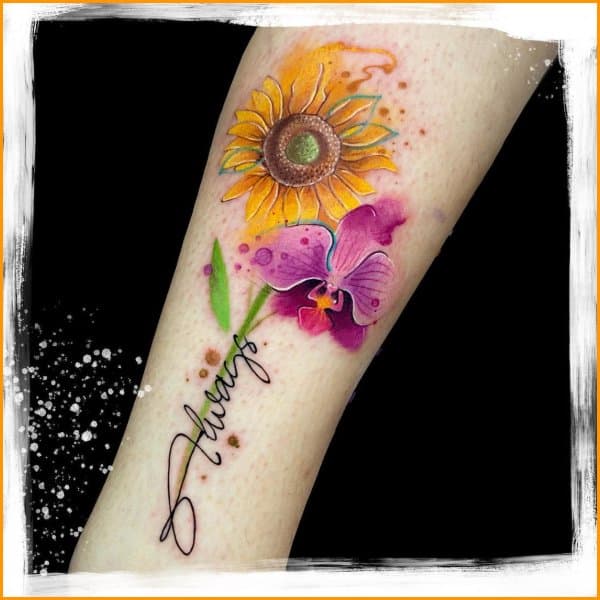 ---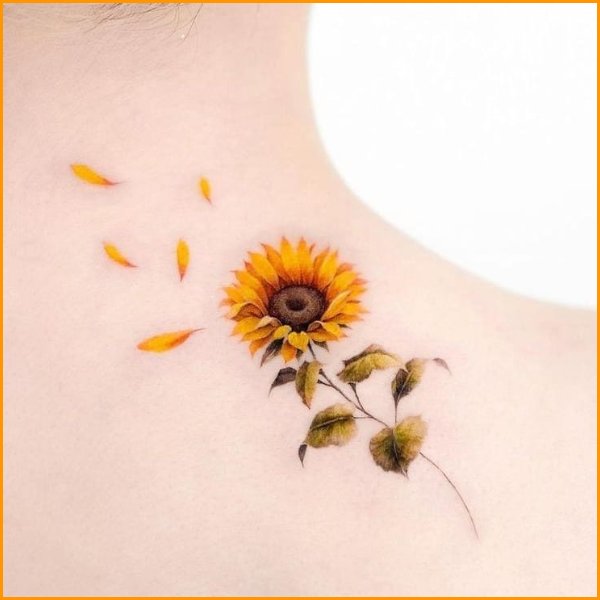 ---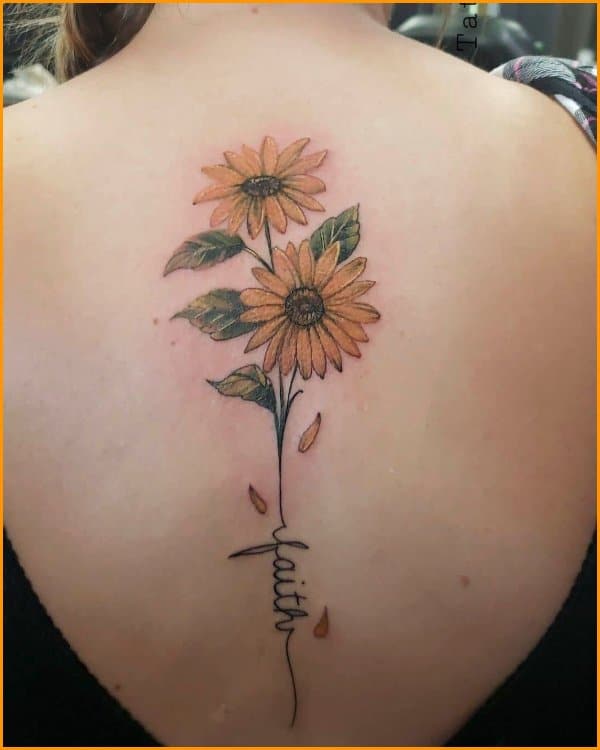 ---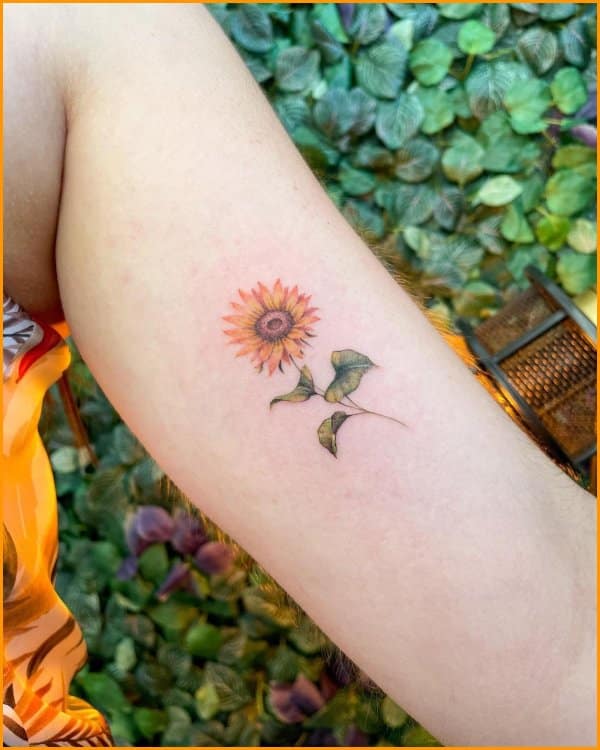 ---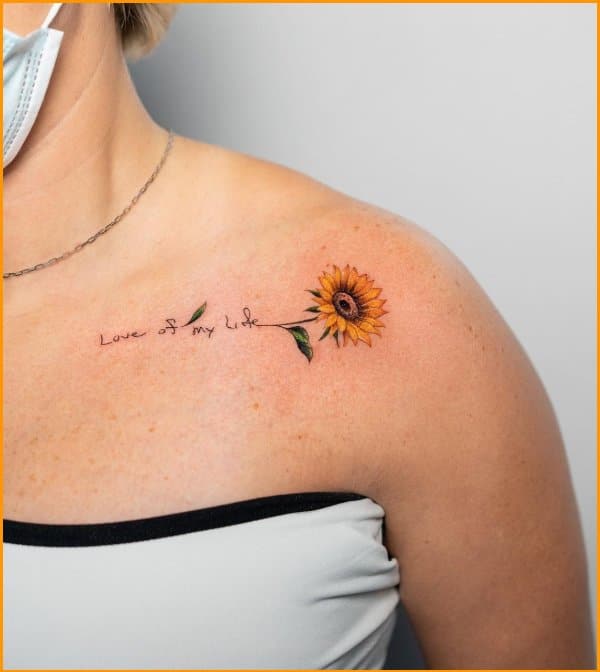 ---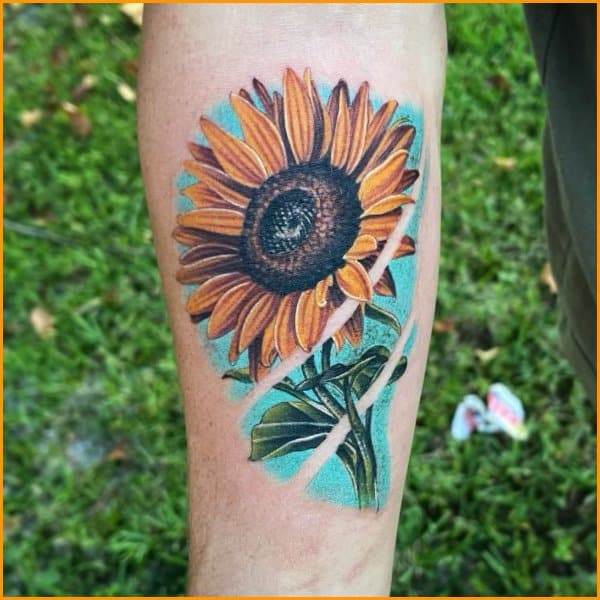 ---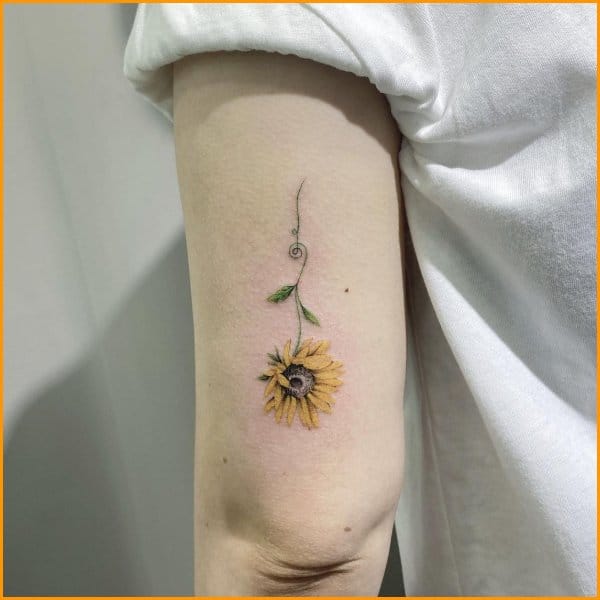 ---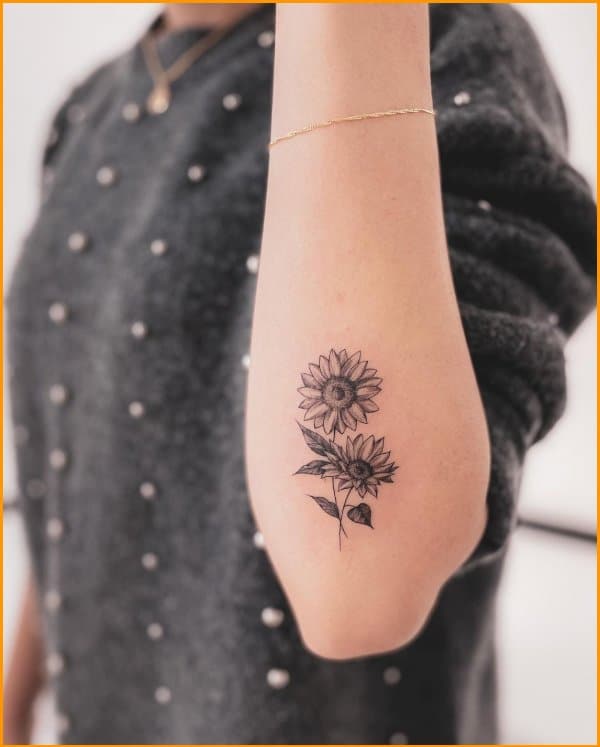 ---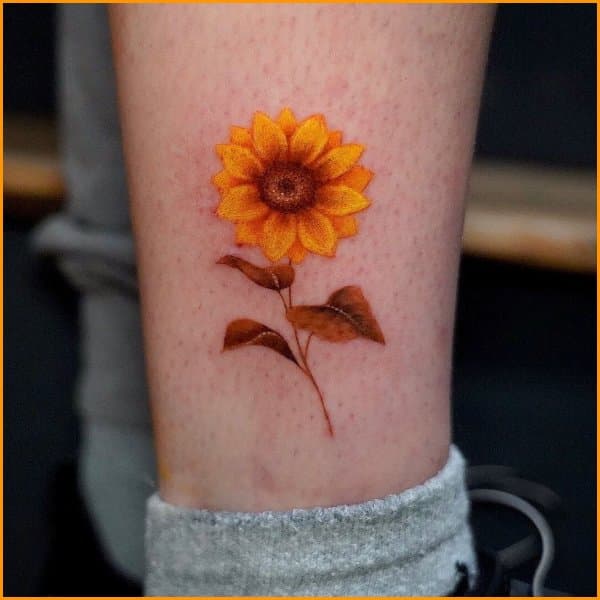 ---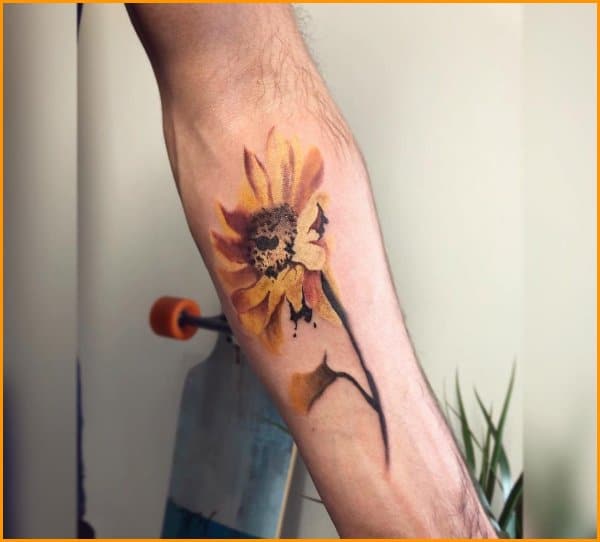 ---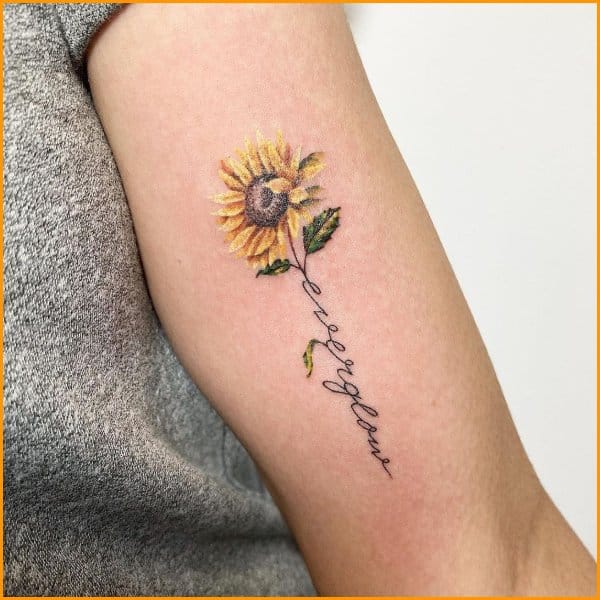 ---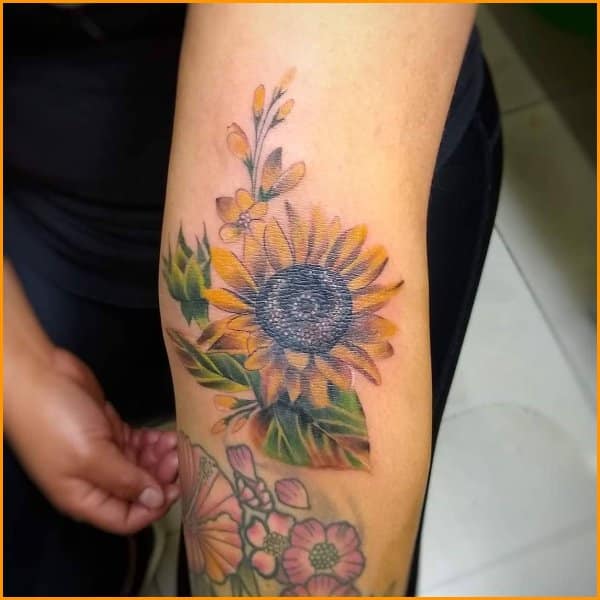 ---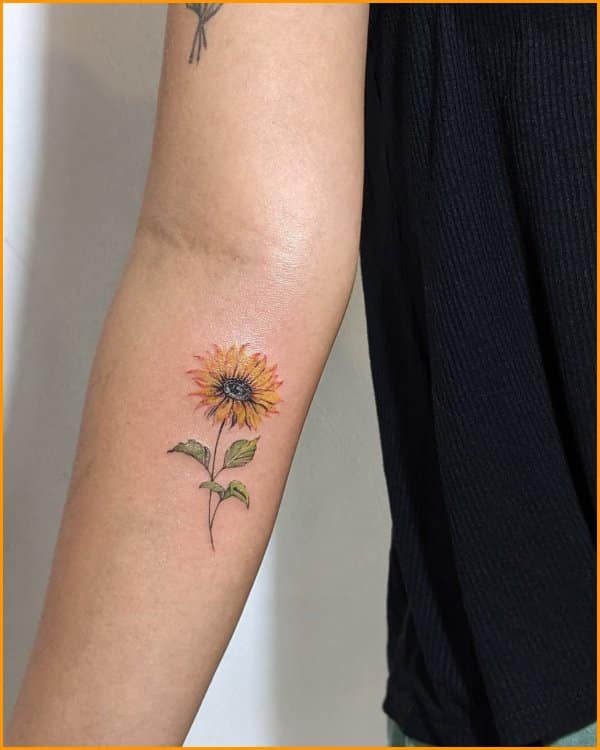 ---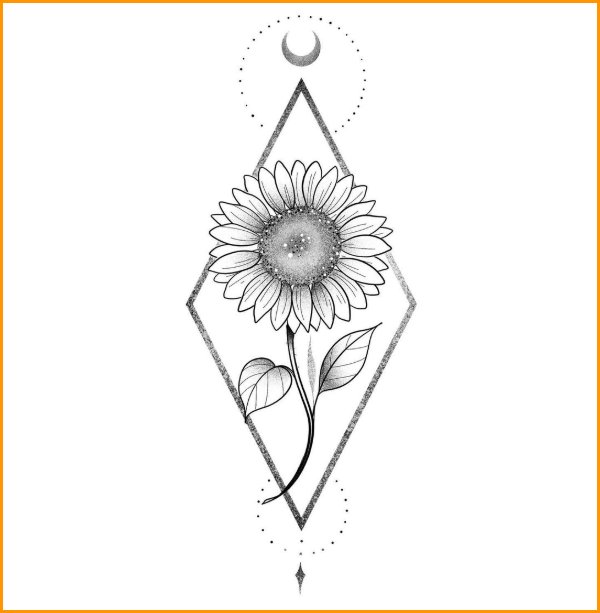 ---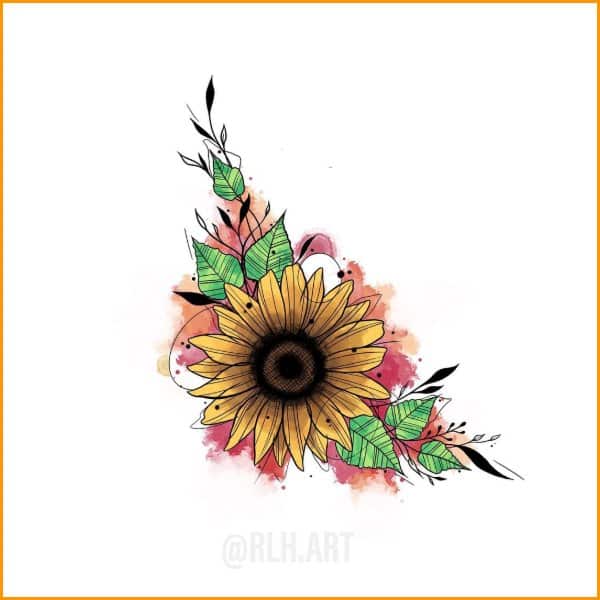 ---
Check out our Pinterest page for more tattoo designs and ideas.