51. Small flower tattoo ideas for girls. This small flower tattoo looks very gorgeous on the wrist.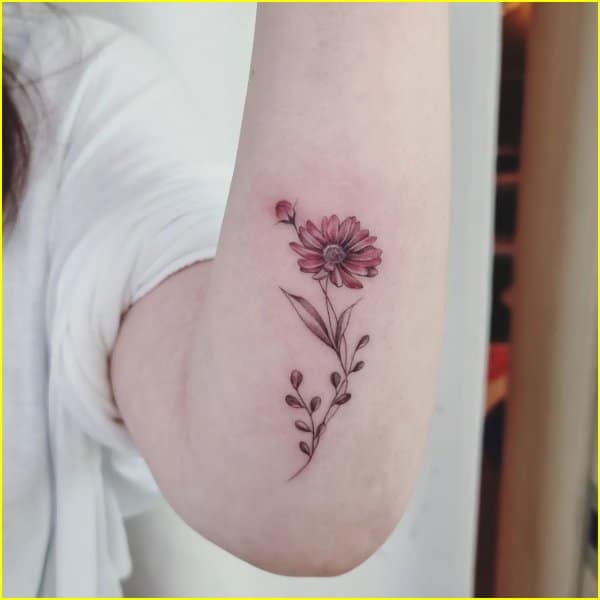 ---
52. Music notes small wrist tattoo ideas for the girls. It shows that she loves music. Most music artists used to have these music note tattoos on their bodies.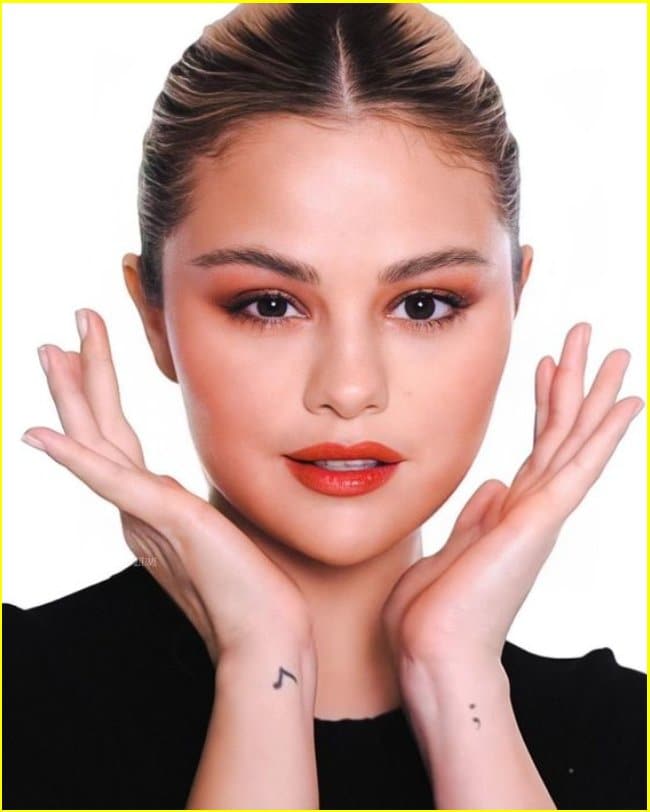 ---
53. Nautical star tattoos on for girls. These star tattoos are very famous ideas for girls.
C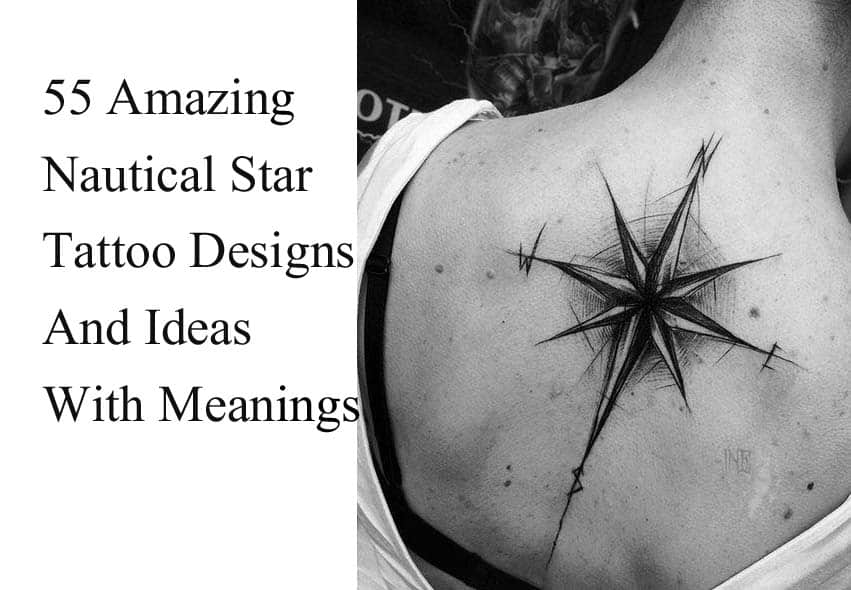 Click on Image to see Best Nautical Star Tattoos.
---
54. Small nautical star tattoos under the ear. This is the best place for small tattoos.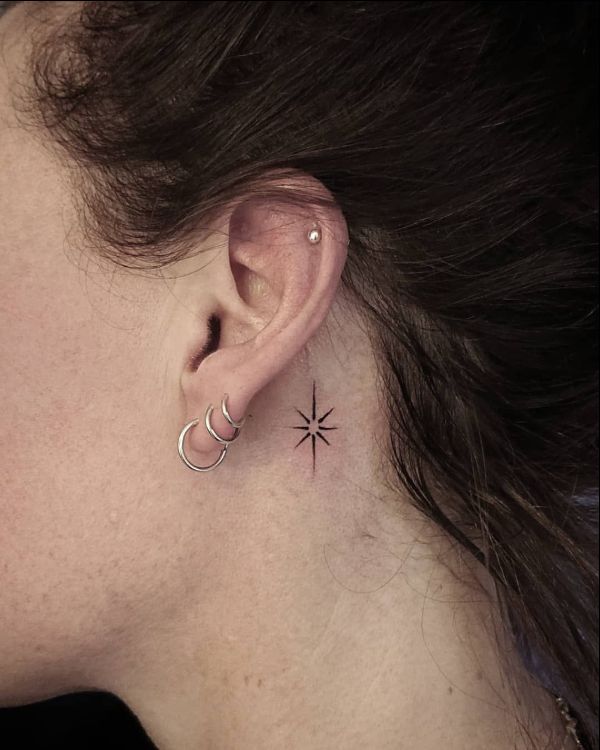 ---
55. New arm tattoo design invented from the mathematical. This is getting popularity among boys and girls.
---
56. Amazing upper and lower back tattoos with phoenix looks very adorable on a girl's back.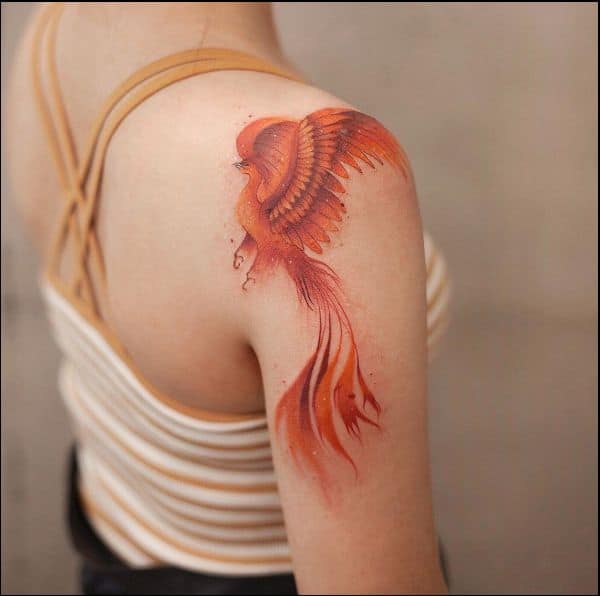 ---
57. Tattooed Girl with a cute small phoenix on her wrist.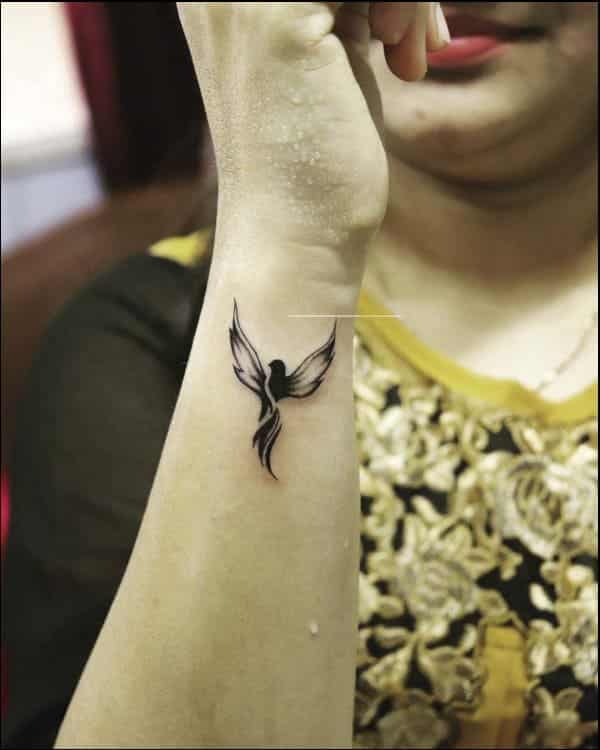 ---
58. Very cute tattooed girl with a small phoenix tattoo on her side rib.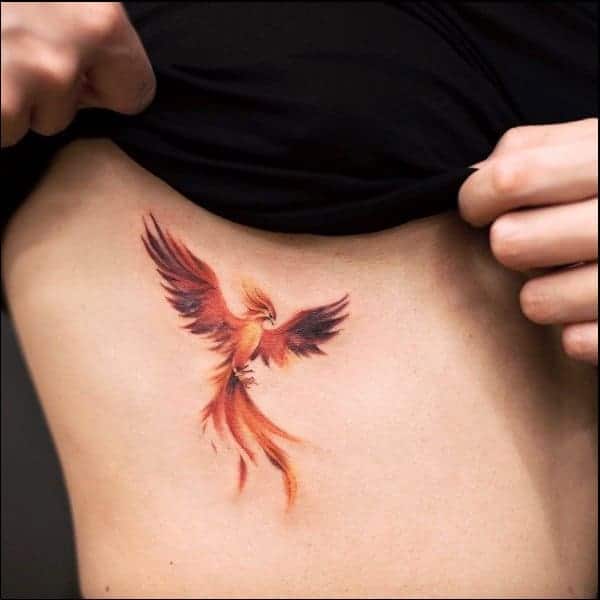 ---
59. Lily flower tattoo designs on behind bicep.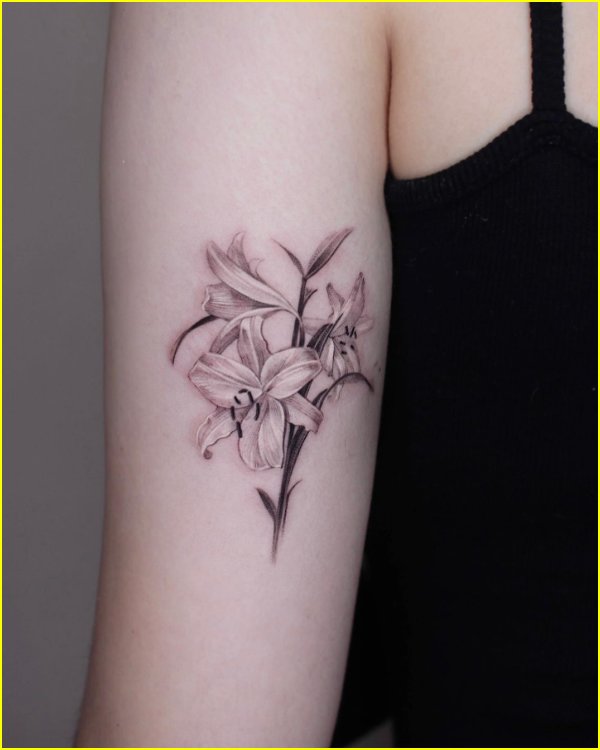 ---
60. Colored flower with an art tattoo design on the upper back. It also covers half of the shoulder.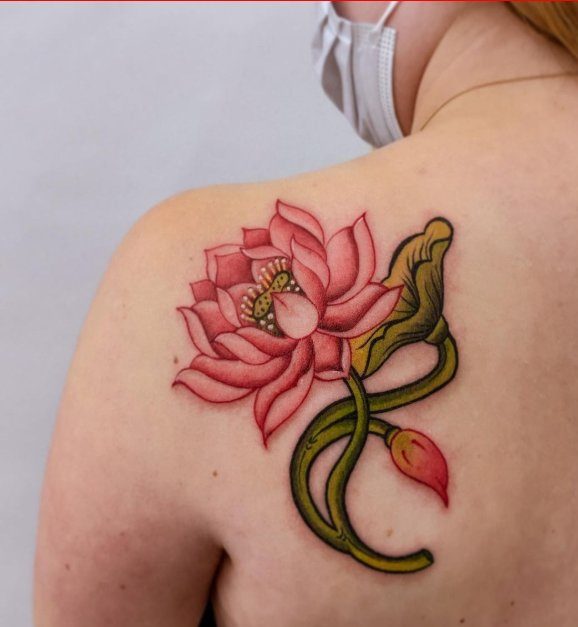 ---
61. Tribal tattoo ideas with the flower on the upper back.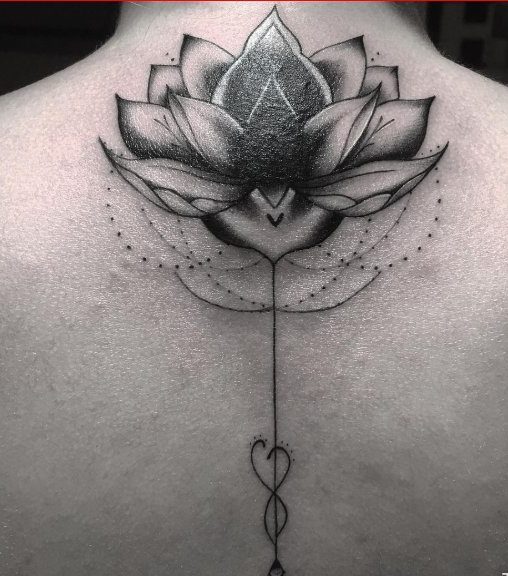 ---
62. Wolf tattoos are strange tattoo designs. This is looking like a very awesome wolf sitting under the moon.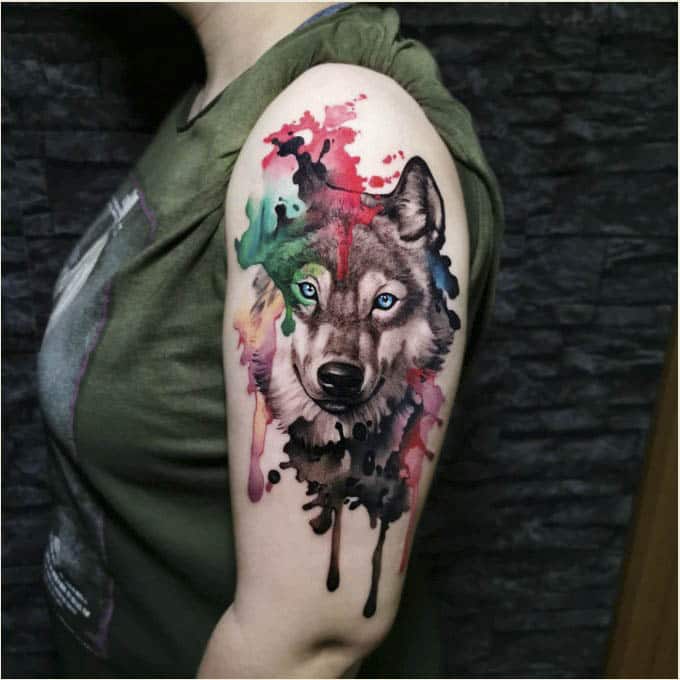 ---
63. Full-back tattoo ideas for girls. This tattoo design is best for those girls who want to have a tattoo on their back.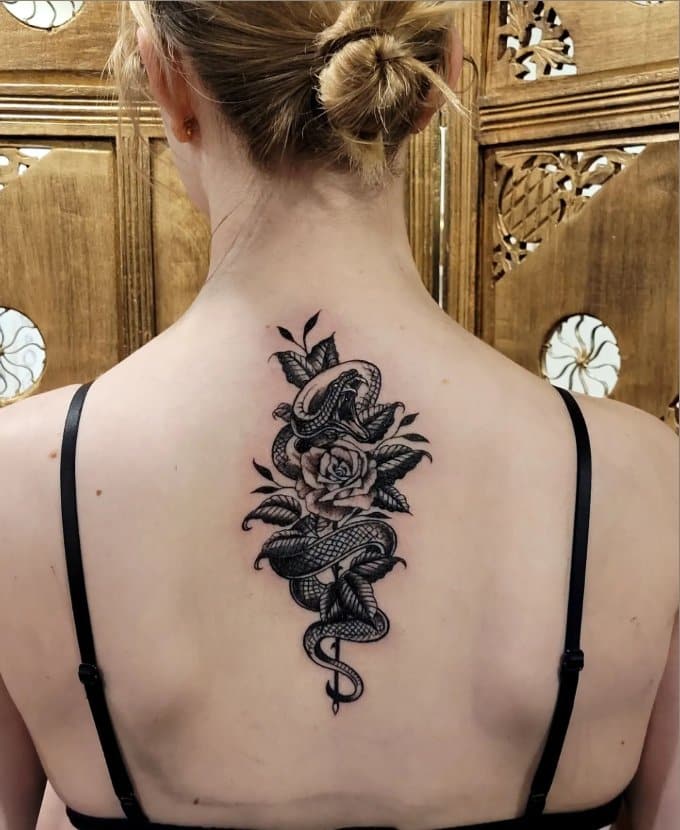 ---
64. wolf howling under the moon. When they do this howling its sounds very scary.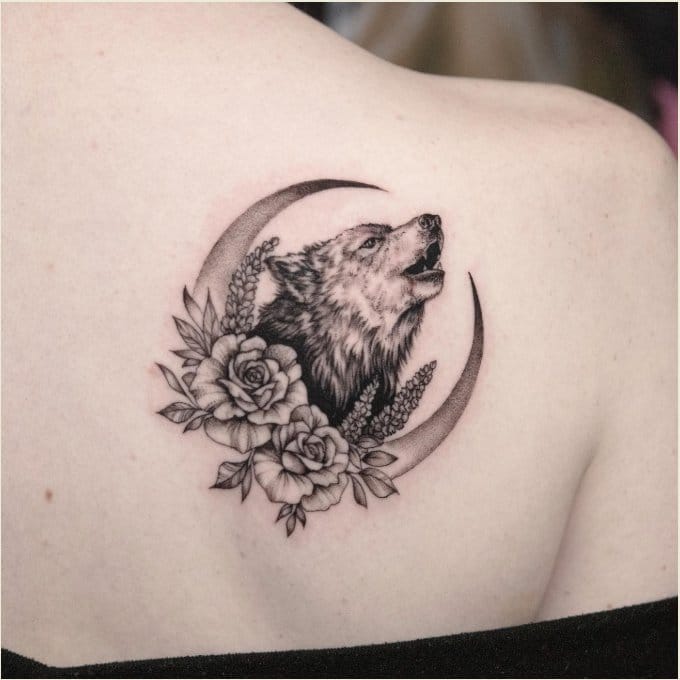 ---
65. Small flower tattoo ideas for those who want to have small tattoos. This is looking very adorable on the ankle.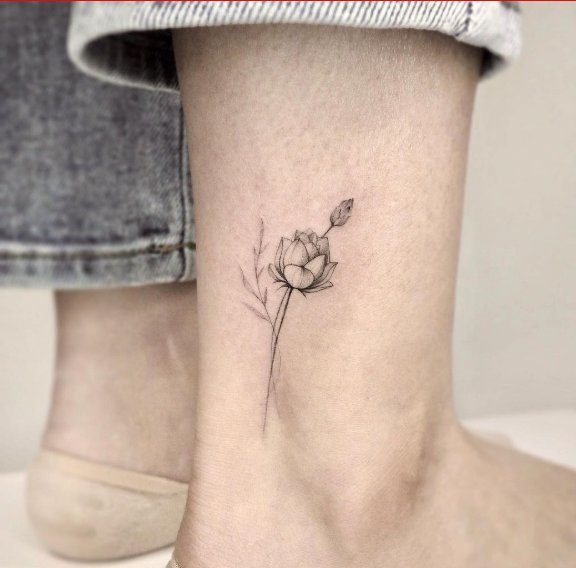 ---
66. Religious tattoo ideas for those girls who believe in Lord Shiva. This girl has a Trishula tattoo with Om designed on her forearm.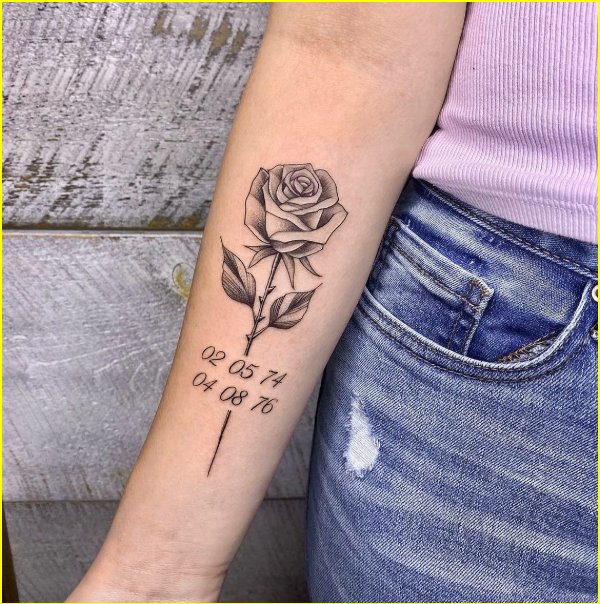 ---
67. These 3d butterfly tattoos are just amazing and very eye-catching.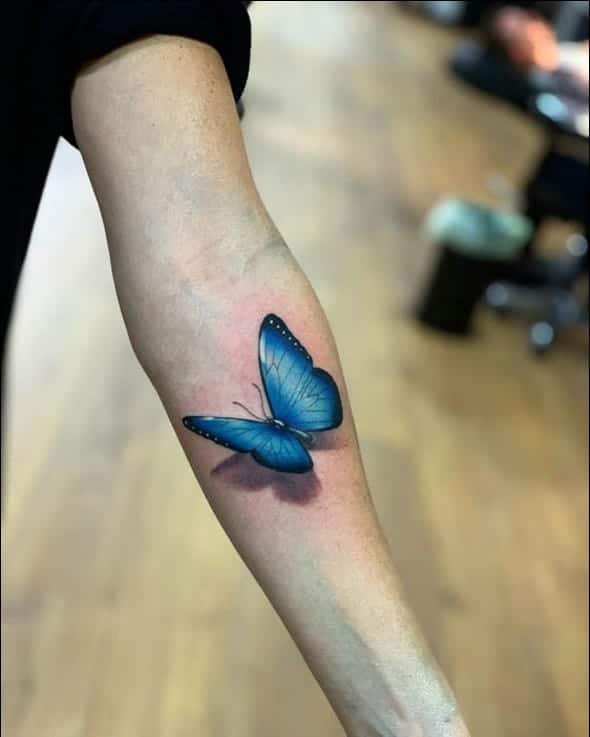 ---
68. A colorful feather tattoo design is a good tattoo idea for girls.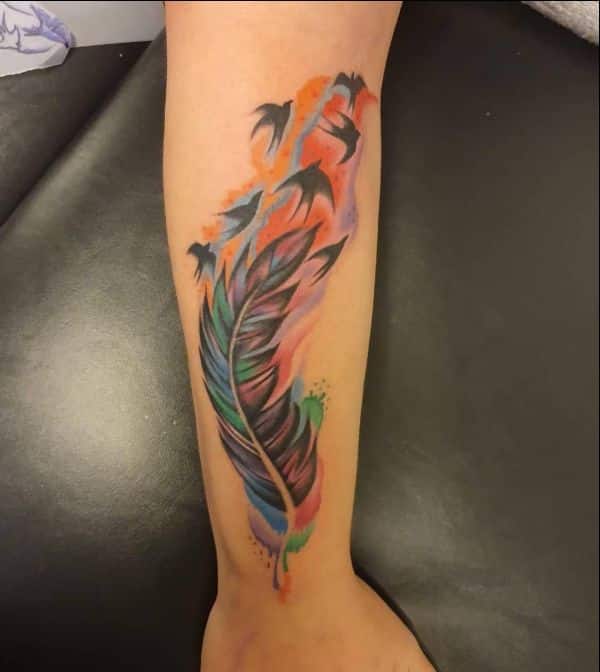 ---
69. Dahlias flower tattoo designs for girls on the neck.

---
70. One of the most beautiful thistle flowers on arms for girls.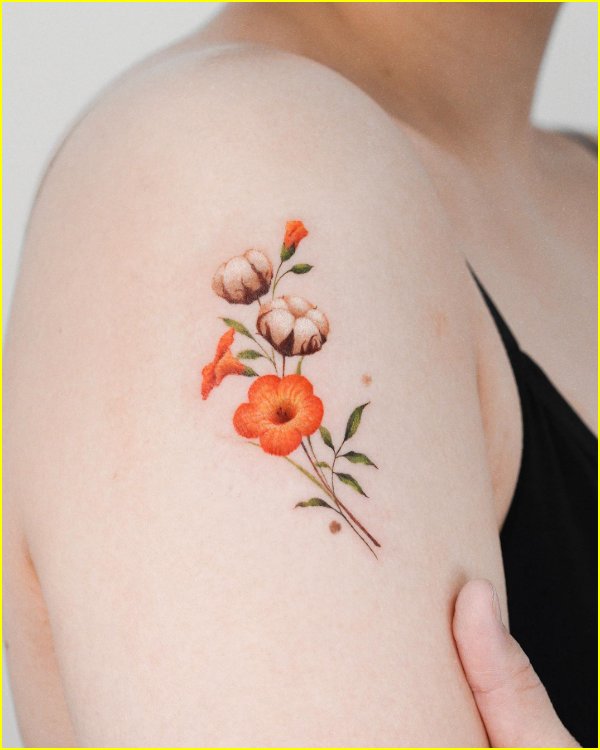 ---
71. Colorful lotus flower tattoos for girls.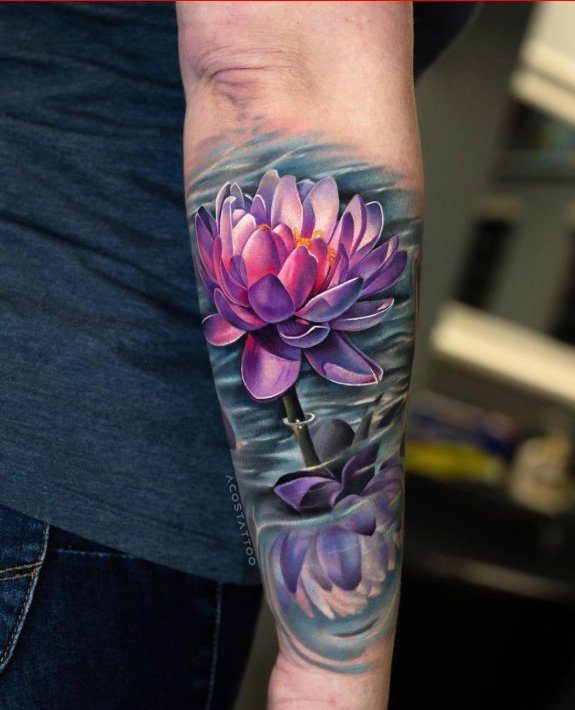 ---
72. Beautiful tree tattoos for the back of women which is a perfect tattoo design with trees, swings,s, and flying birds.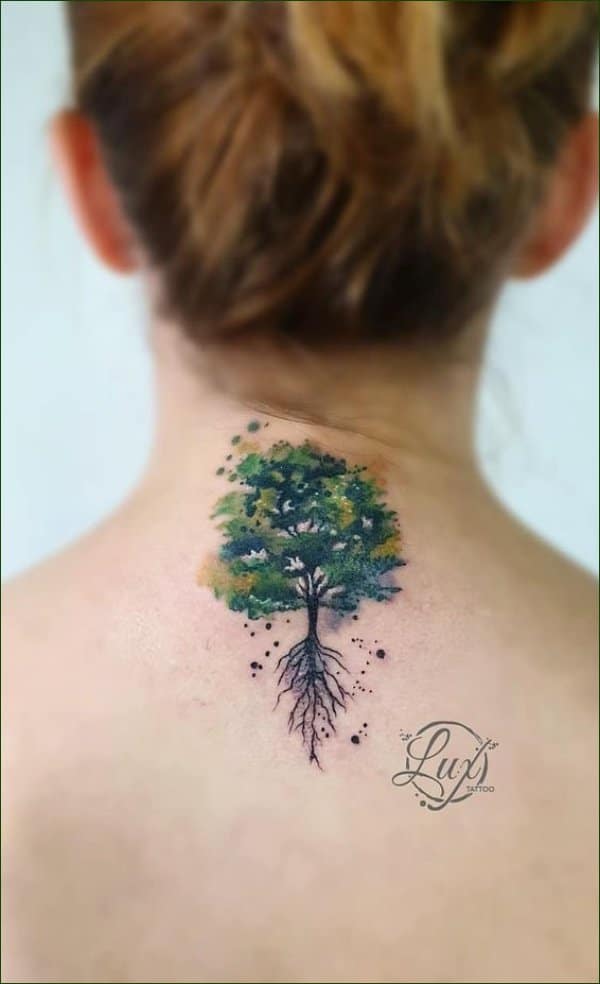 ---
73. A beautiful peony flower tattoo on the shoulder for women looking very attractive.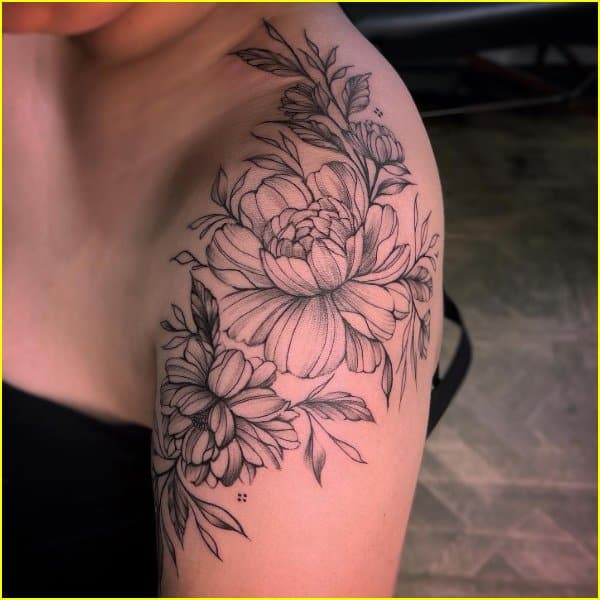 ---
74. A beautiful piece of tree tattoo looks amazing.
---
75. Beautiful mandala design on wrist.
---
Image source: Pinterest and Tumblr.
In the past, tattoos were seen as something that only belonged on the tough, burley bodies of sailors and bikers. But in recent years, they've become a popular form of self-expression for women of all ages. We hope you like this article and tattoo designs for girls.
Hope You enjoy this. See our other Designs also as shown below.