11. Bow tattoos are not so popular but after seeing this tattoo design, I love bow tattoo designs. and this bow tattoo on the neck of a girl is outstanding.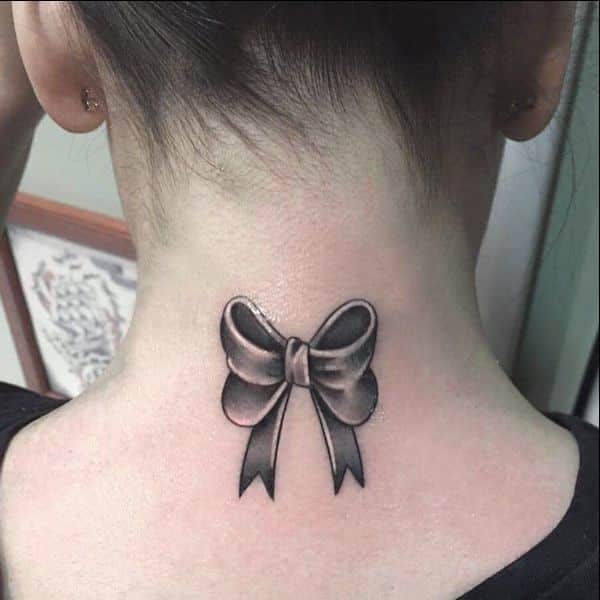 ---
12. Butterfly tattoos are the symbol of feminism and girls love butterfly tattoos so much. This butterfly tattoo design on arm is awesome.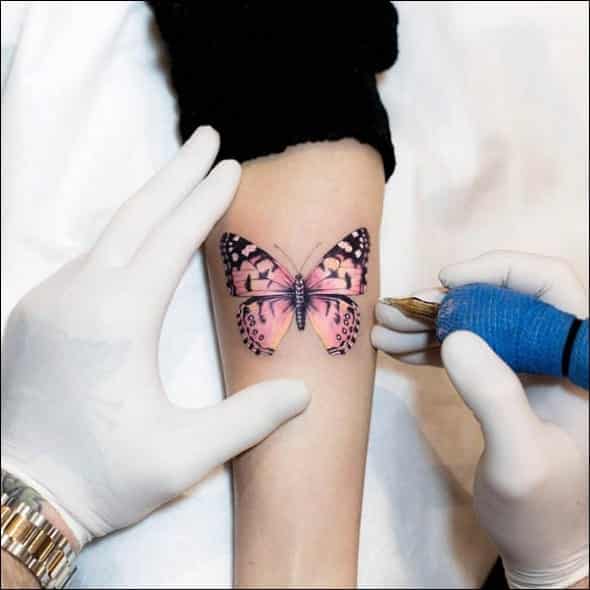 ---
13. People are crazy about their sun sign. See this Capricorn tattoo design on the neck which gives you wonderful tattoo ideas about zodiac tattoos.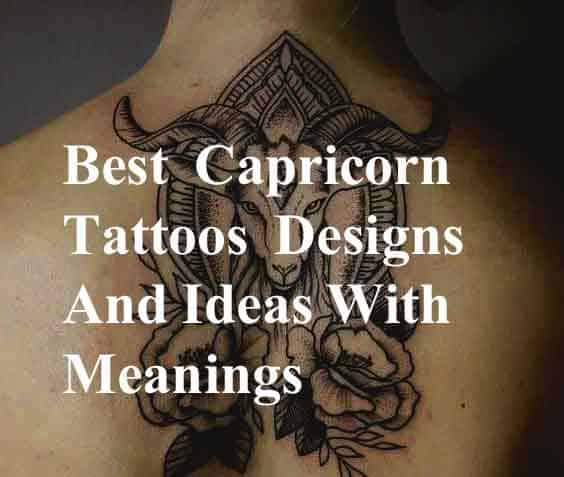 Click on Image To See Full Gallery.
---
14. There are plenty of designs for chest tattoos for women. But it's all about your thought and ideas about tattoos. You can create the best tattoo designs for the chest of girls. This is a flower tattoo design in front of a girl.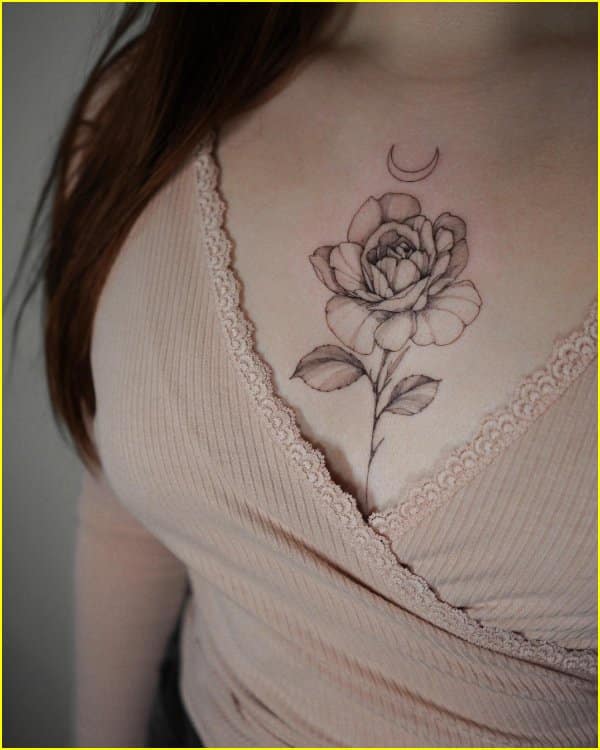 ---
15. Red rose flower tattoo design for chest tattoos for girls. It's really amazing to have a tattoo on a woman's chest.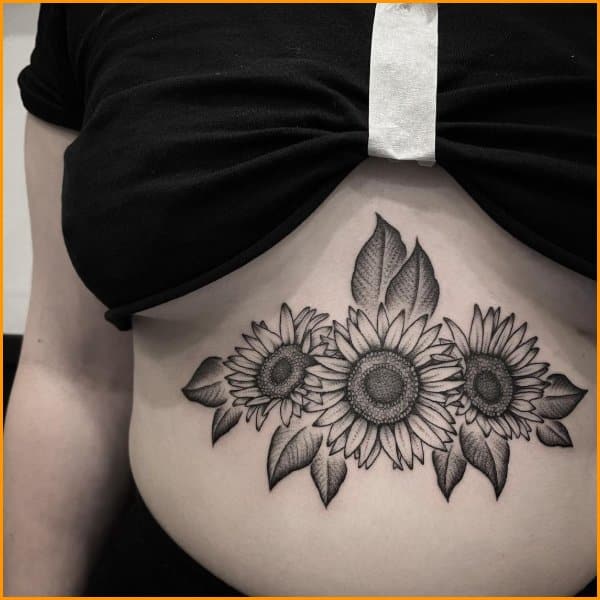 ---
16. Collarbone tattoos are much famous for girls. They can be quotes tattoos or any simple design. See this collar bone tattoo design which gives a special meaning.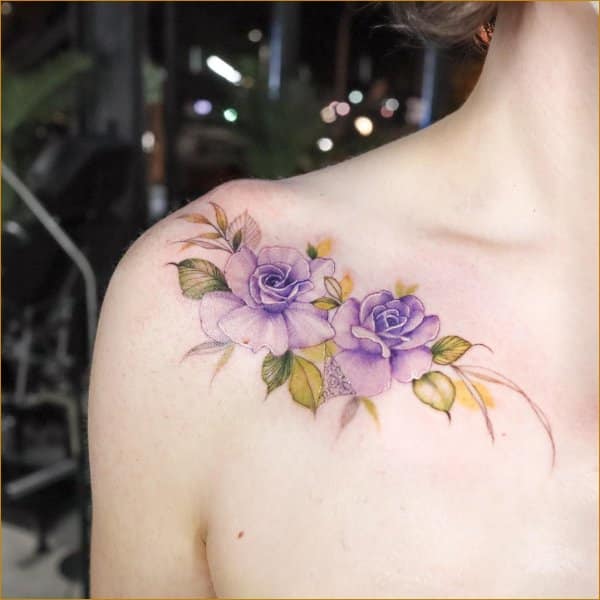 ---
17. Here is an amazing and beautiful piece of tattoo work. It's an Arm tattoo design for girls.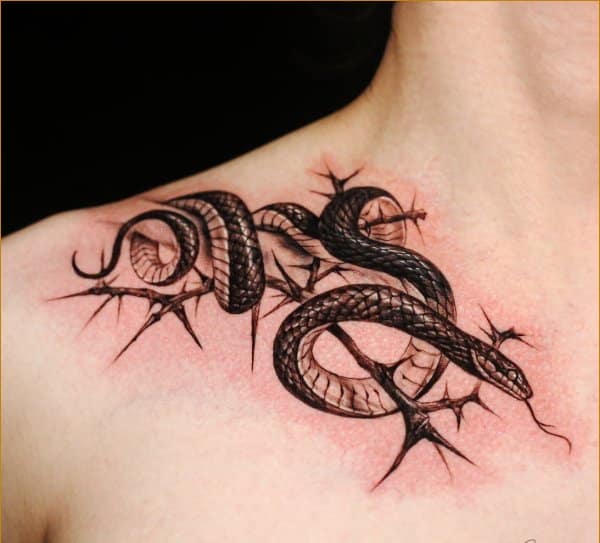 ---
18. Dragons are amazing creatures. they also have some specific meanings. See these Japanese dragon tattoos for girls on their arms.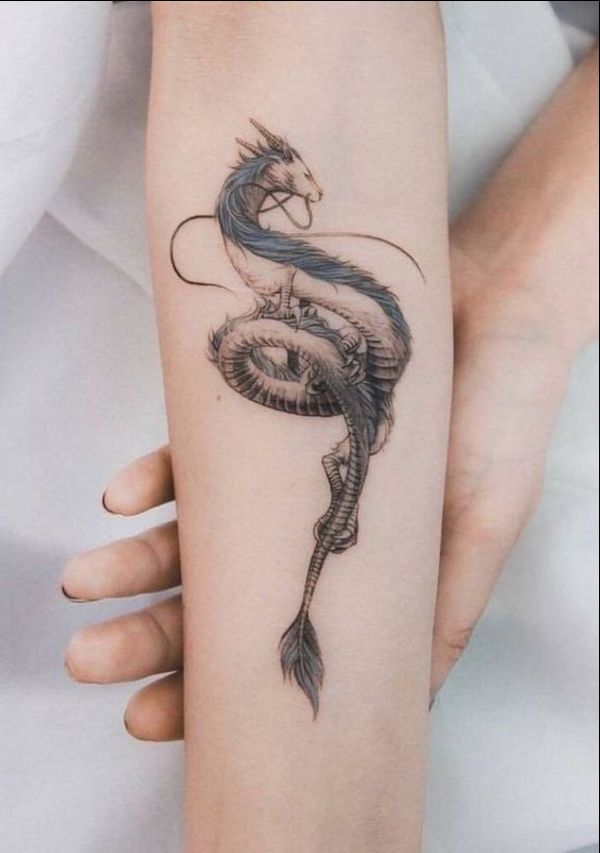 ---
19. Dreamcatcher tattoos are growing in this tattoo world. Most girls want dream catcher tattoos and these tattoo designs are on thighs, It's a perfect and cool tattoo idea for girls.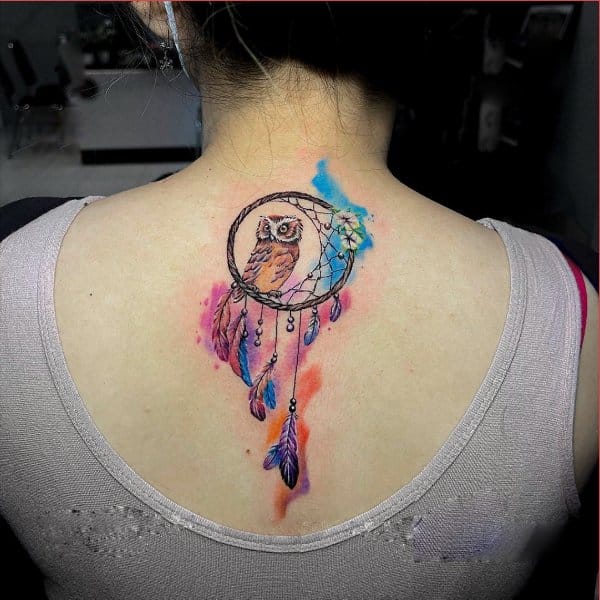 ---
20. Fairy tattoo designs on the leg of a girl. fairy tattoos also have some special meanings. This fairy tattoo design is so pretty for girls.