21. Fairy tattoo design behind the ear of a woman. They are related to faith.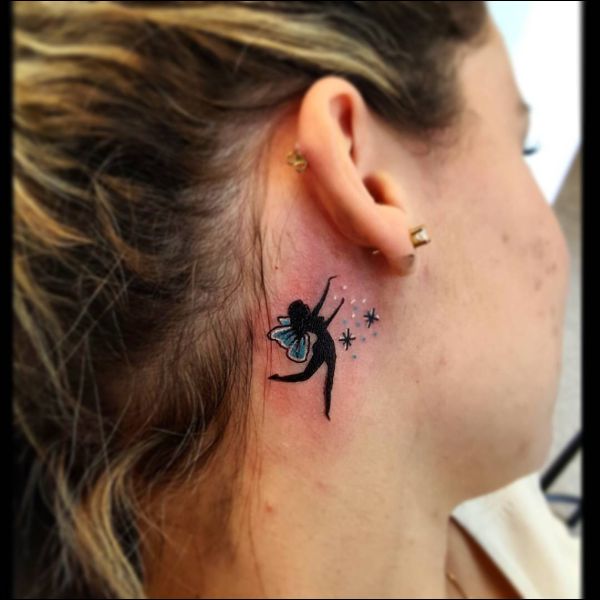 ---
22. Can fairies be sad? See this sad fairy tattoo design on the back of a girl. This tattoo of a sad fairy also has some interesting meanings and facts. These tattoos are coming under religious tattoos.
---
23. Feather tattoos are famous. This feather tattoo is much more interesting and beautiful. See this tattoo design in which feather Feather is scattering and making birds.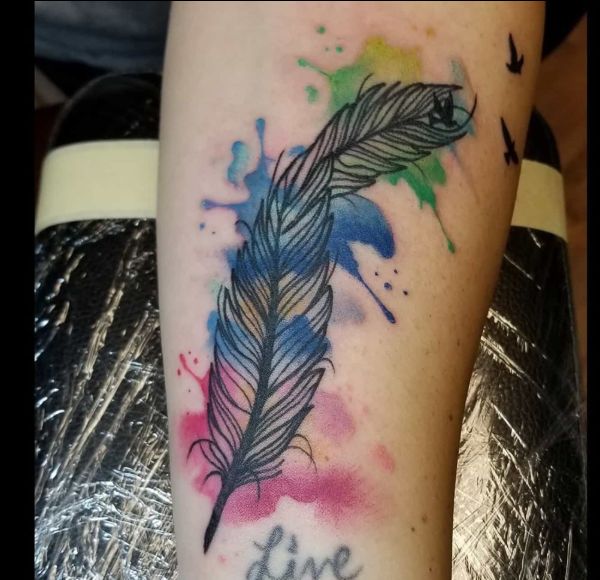 ---
24. Dreamcatcher Tattoos for Girls on back.
---
25. Finger tattoo ideas for girls give a message to a human being that believes in yourself. This is the greatest tiny tattoo design ever.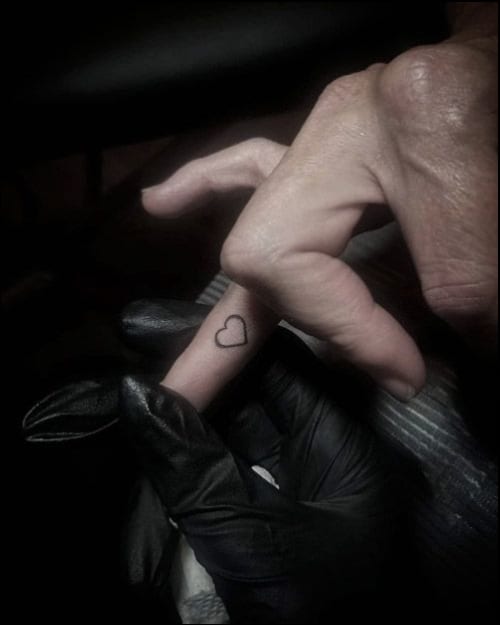 ---
26. Hawaiian flower tattoo design on the stomach. It is looking awesome with a belly button.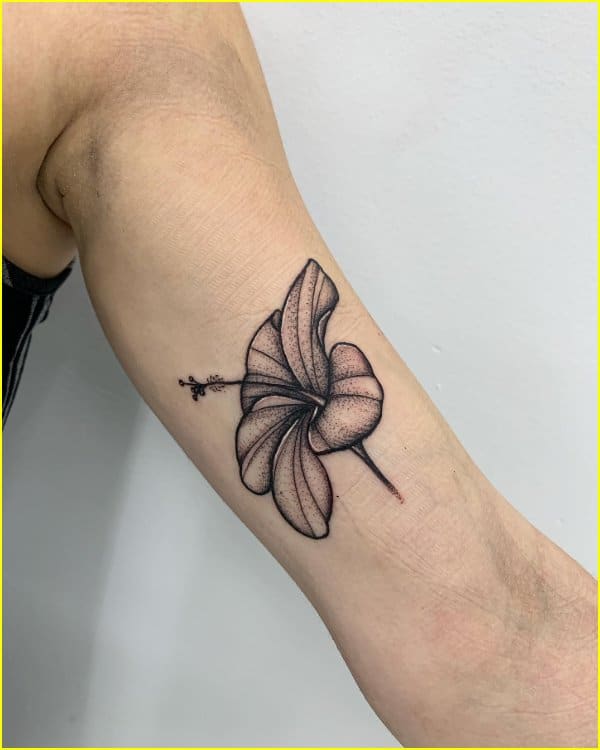 ---
27. Awesome flower tattoo design on girl's wrist.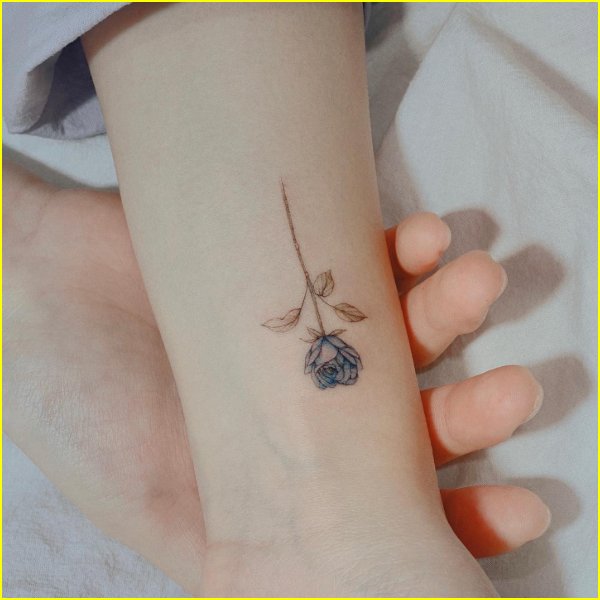 ---
28. The foot is a good place for girls to have a tattoo design. This one-foot tattoo design with quotes and a feather and some flying birds gives this tattoo a perfect look.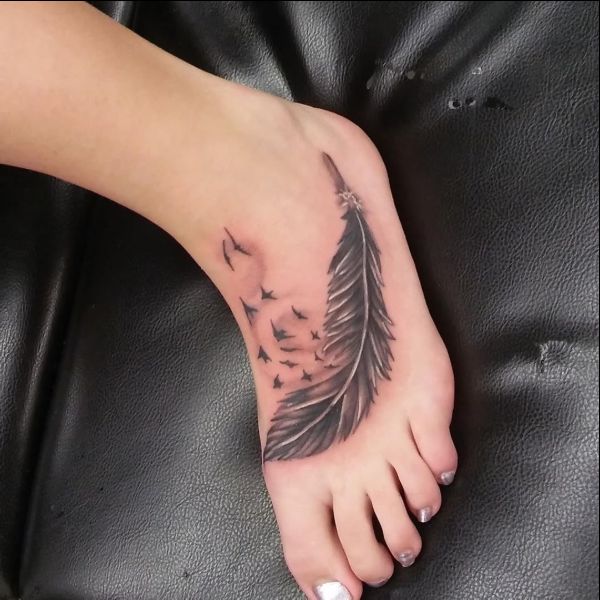 ---
29. Amazing forearm tattoo ideas for girls. This is a new tattoo design for girls.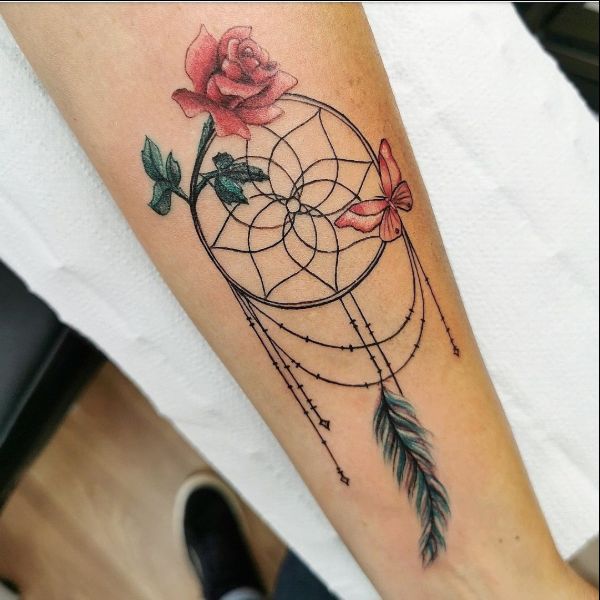 30. Full sleeve tattoo ideas for girls. This kind of ambigram tattoo is more popular between men and women. This tattoo design is from the upper shoulder to the wrist, it's covering the full arm.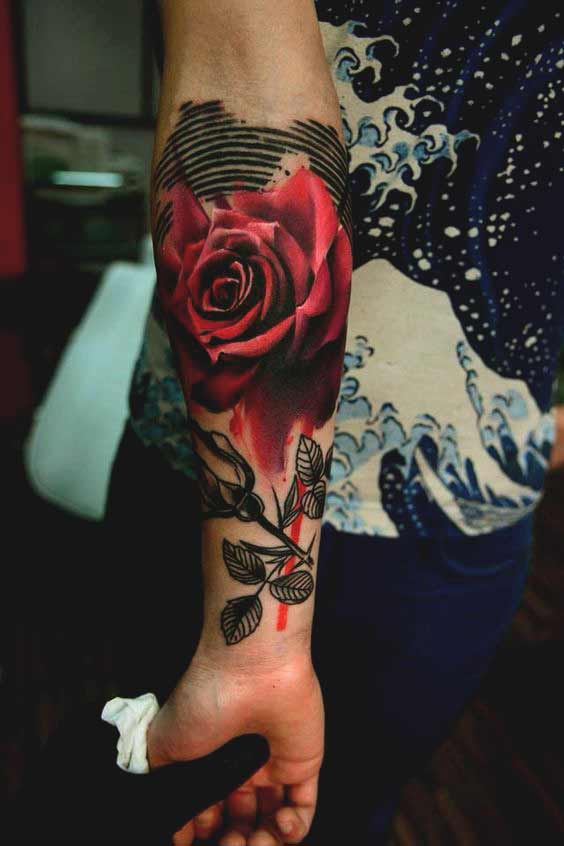 ---