31. Amazing Neck Tattoo ideas for men. These neck tattoos for men have an amazing tribal tattoo art mix-up. It's a cover-up tattoo design from the ear to covering the full neck and beck.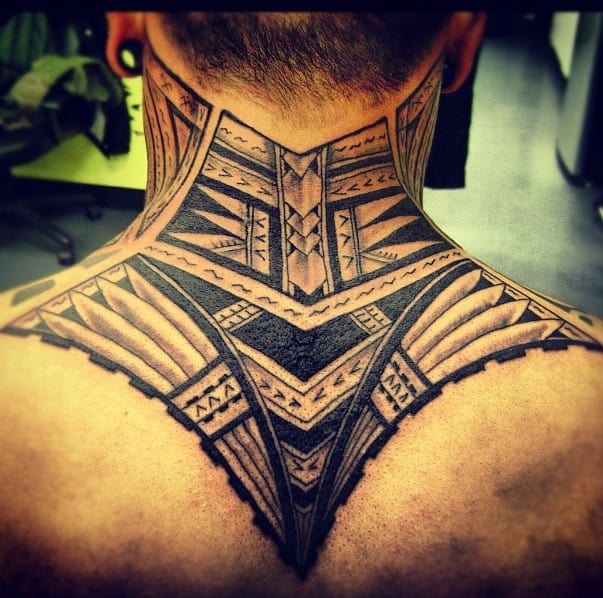 ---
32. These tattoo pictures will be very helpful for choosing Neck Tattoo ideas for men.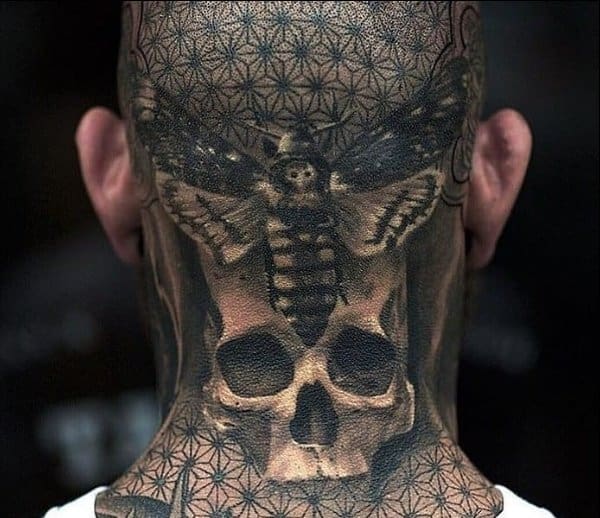 ---
33. Best Tattoo designs for men. Men also love to have wolf tattoos on their bodies.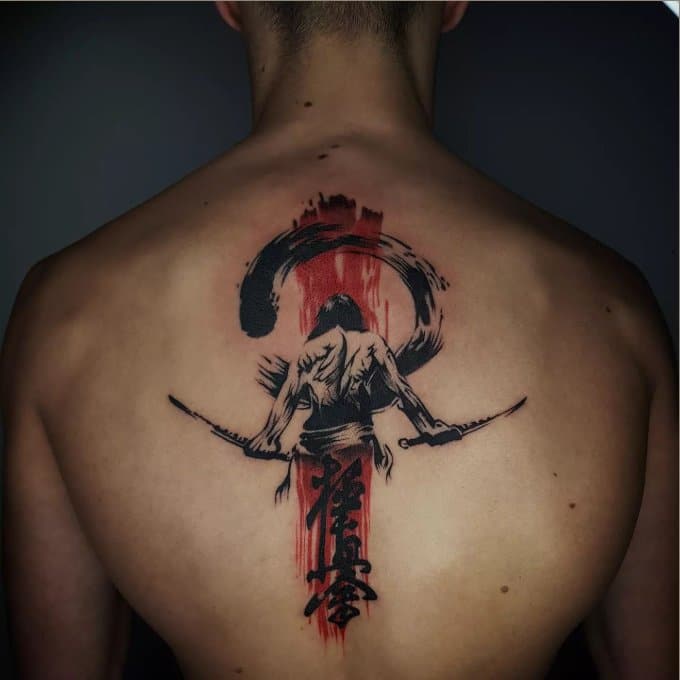 34. Phoenix bird tattoo designs for men. Some people like phoenix tattoo designs while some others like dove tattoo designs.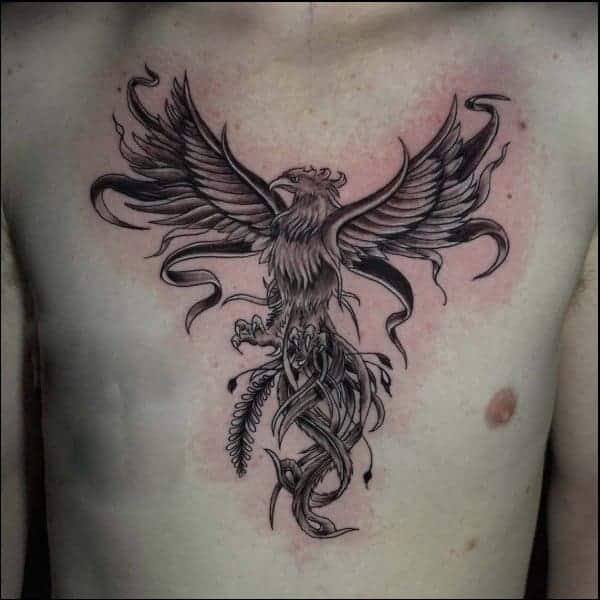 ---
35. Phoenix tattoos are brilliant tattoo designs in the birds' category of tattoos. Here are beautiful tattoo ideas for men to have a bird's tattoo with names and quotes written. See this beautiful phoenix tattoo design on your arm.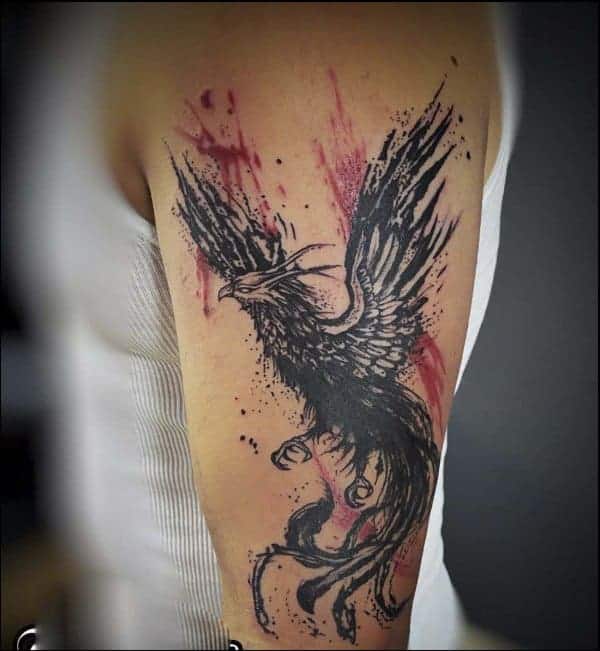 ---
36. Quotes tattoo is the best idea for those who want to convey some message into this world. See this image which gives you a beautiful meaning.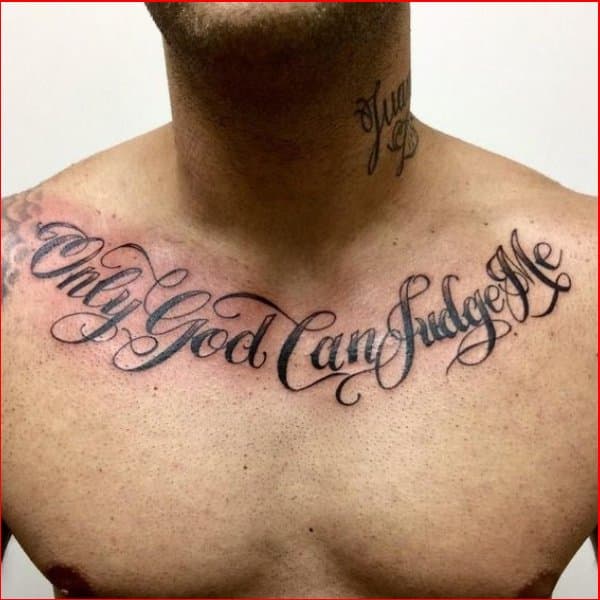 ---
37. Scorpion is the angry and beautiful creature of the earth. They also have some special meanings.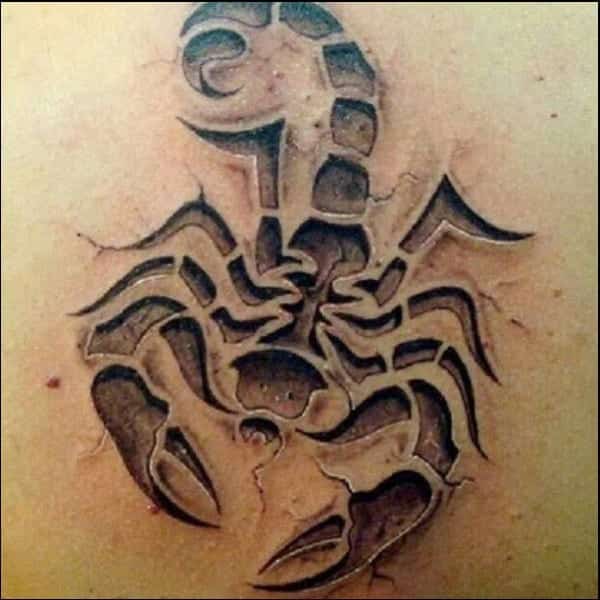 ---
38. People avoid full sleeve tattoos due to cost. They think it will cost high to cover your arm with full tattoo designs. But there are some of the best tattoo designs for men.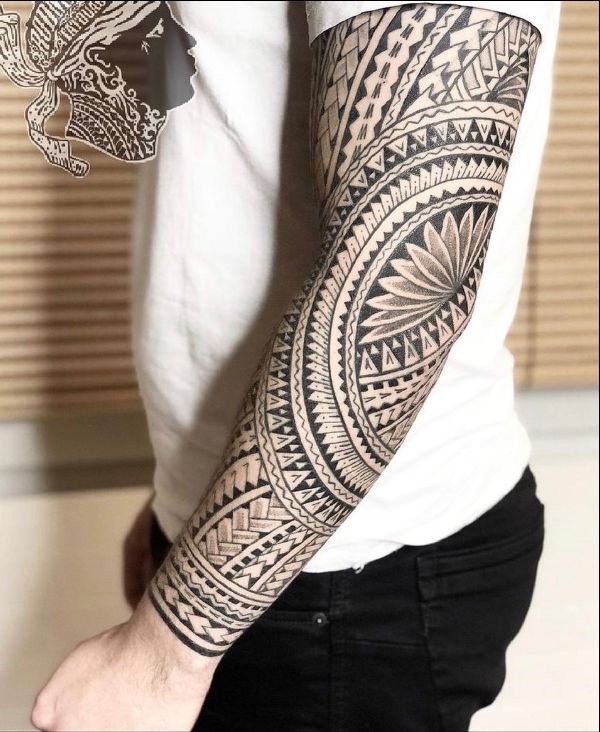 ---
39. Chest tattoo ideas for men. It's a hidden and safe place to hide a tattoo design. But it gives you a lot of pain.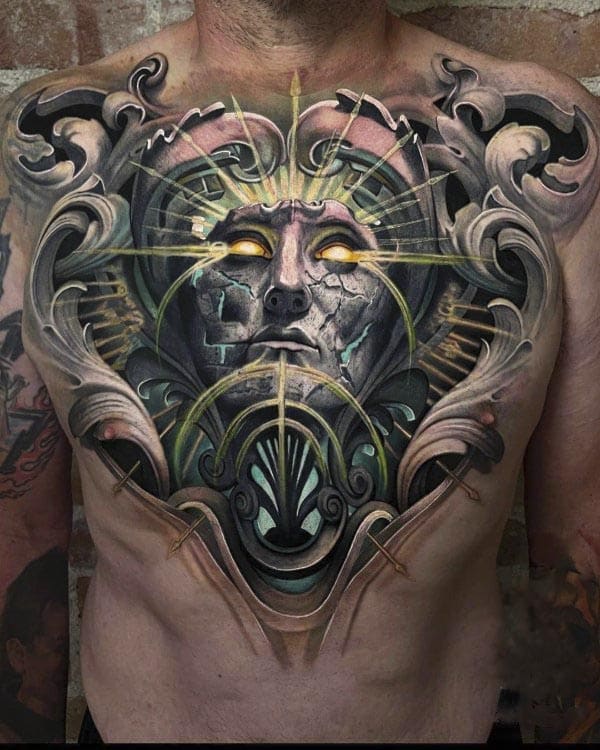 ---
40. Small tattoos are looks cool on girls. But men also love to have a small tattoo design on their bodies. See this beautiful cat tattoo design on men's wrists.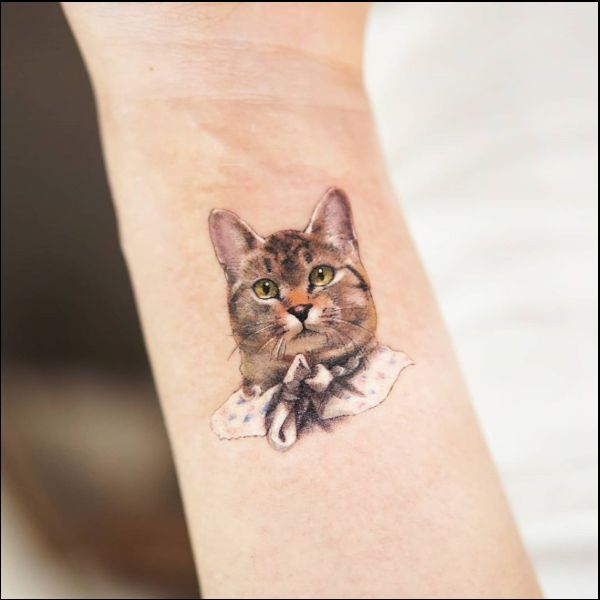 ---