What is The Best Tattoo For A Man?
There are lots of tattoo designs available on the internet. As everyone has different tastes and opinions. However, some of the most popular tattoos for men include skulls, flames, anchors, and roses.
Some of the reasons why these tattoos are popular with men include the following:
Skulls are often associated with death and therefore represent a reminder that life is always full of change and danger.
Flames represent passion and intensity, two things that are very important to men.
Anchors represent stability and security in life, something that many men value highly.
Roses are symbols of love and beauty, two things that are particularly important to men.
Some of the reasons why these tattoos are popular with men include the symbolism they contain and their ability to symbolize strength and courage. They can also be used as a way to commemorate special moments in a person's life or as a way to show support for a favorite team or team member.
If you're undecided about which tattoo to get, it's worth considering your personal style and what kind of message you want to send out to the world. Ultimately, it's up to you to make the decision.
11. Maori tattoo design on the chest and full sleeves. These tattoo designs are always perfect for men.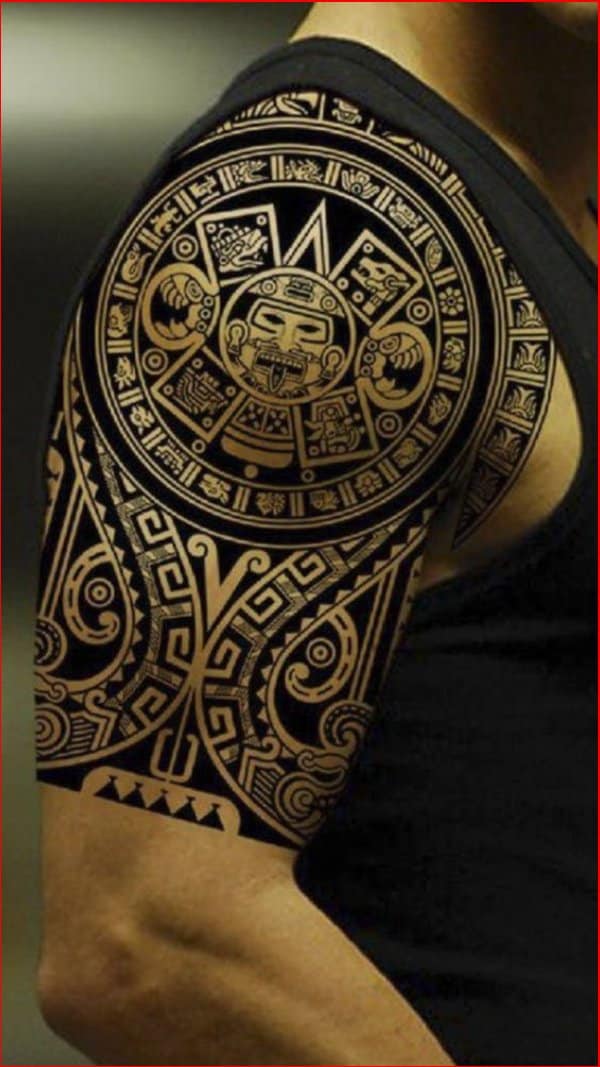 ---
12. Unique 3d Tattoo designs for men. This is one of the hot tattoo designs on men's arms. With this design, you can get any other tattoo ideas for yourself.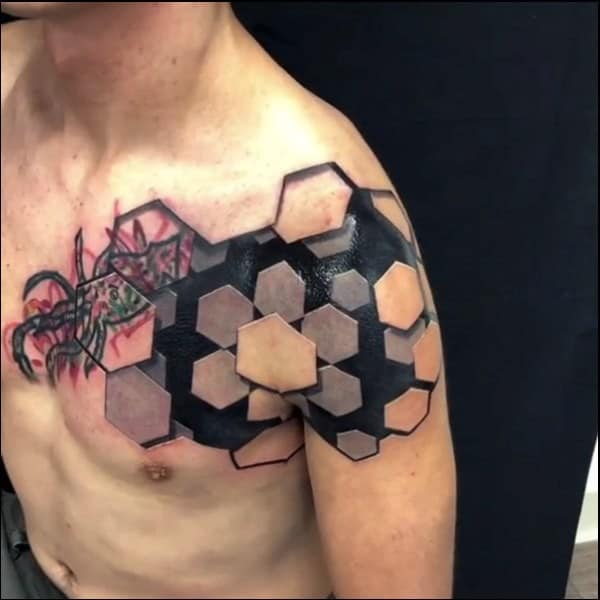 ---
13. Amazing flower tattoo designs for men on hands.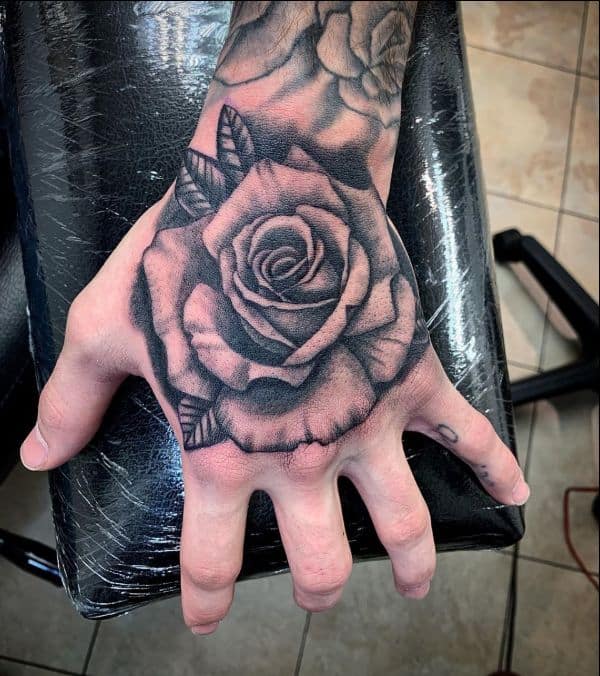 ---
14. Cool Tattoo ideas for men. Men can have tattoos on their chests and full sleeves. And they look really awesome if they have a muscular body.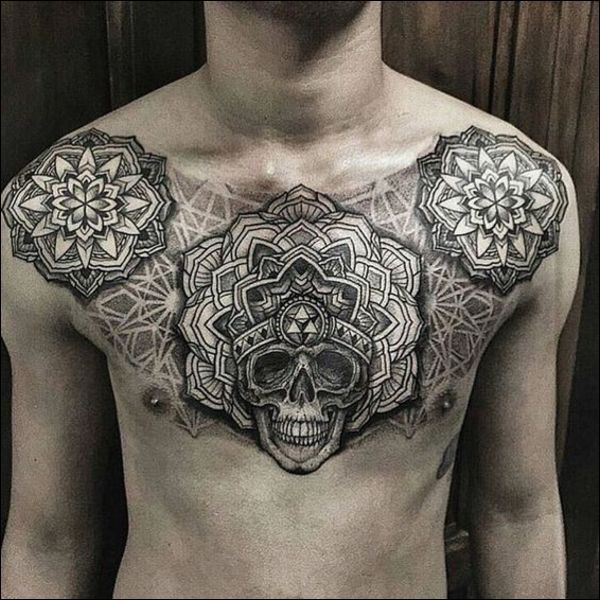 ---
15. So beautiful and new Angel tattoo designs for men. This angel tattoo design on the neck of men is looking fantastic.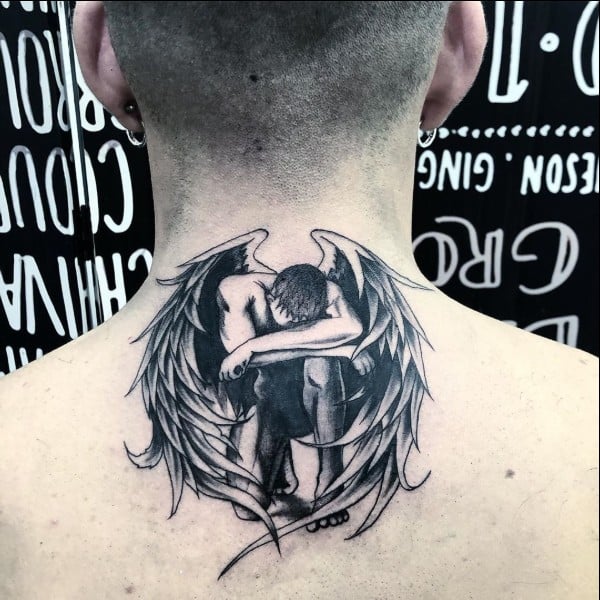 ---
16. Angel Tattoo for men on the chest. It's a guardian angel tattoo design.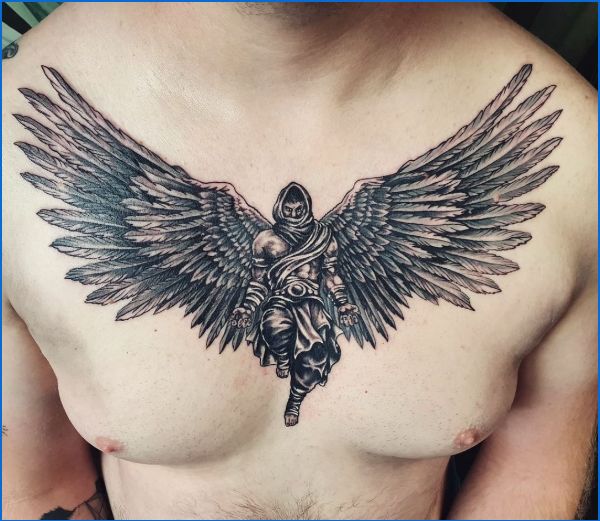 ---
17. Now this can say really cool and awesome tattoo ideas for men. This is Hindu God "Lord Shiva" on the bicep of a muscular man.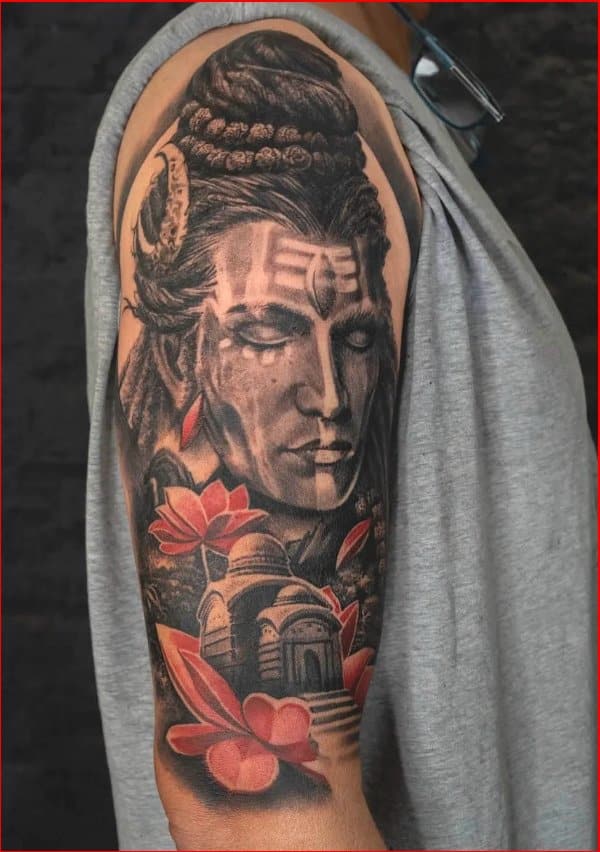 ---
18. An Amazing tattoo design on men's arms. It's a new tattoo style and the most popular in today's world.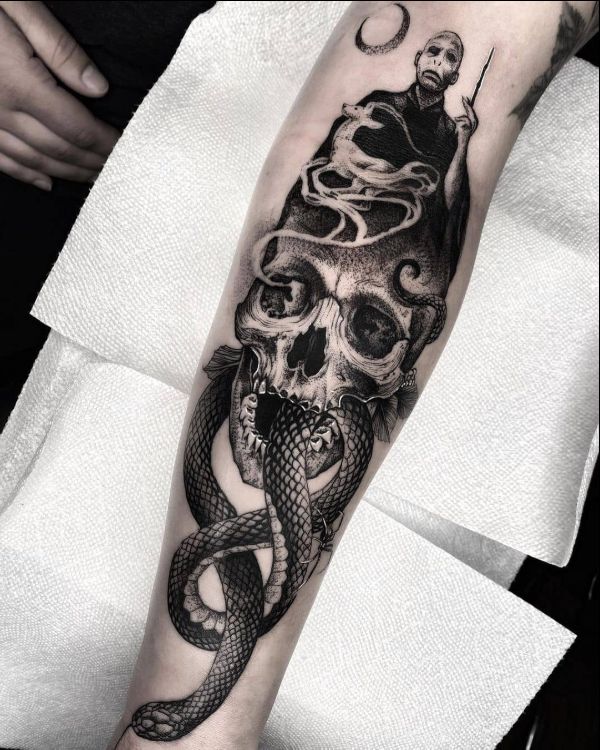 ---
19. Take a look at this one 3d and biomechanical tattoo design on full sleeves. It started from shoulder to wrist.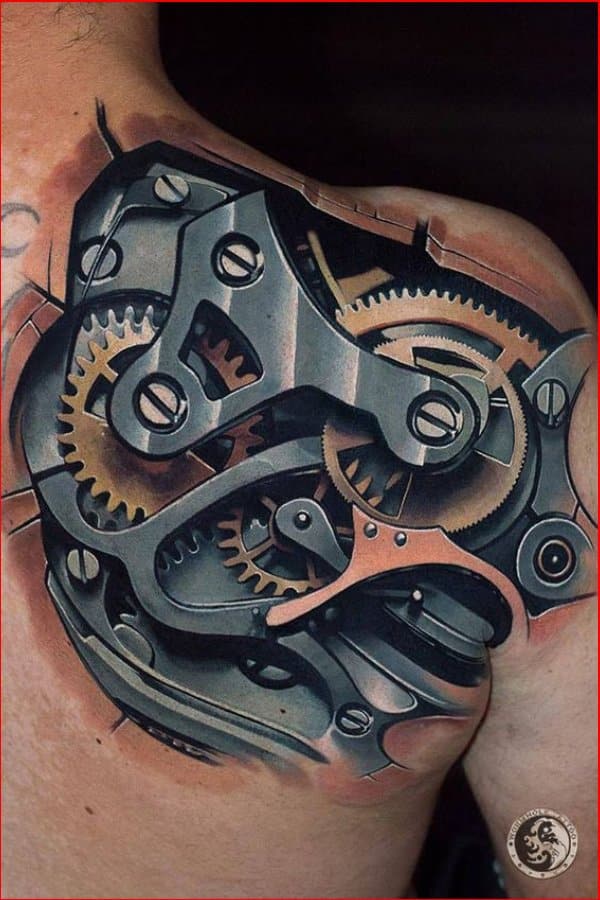 ---
20. Now come to the neck tattoo designs for men. It's an amazing tattoo idea for men to have an angel tattoo on their neck.