Horse Tattoo Designs And Meaning
Horse Tattoos: Horses are the man's faithful friends for centuries. Somewhere we are right now, some credit goes to horses. It's hard to think that human history would have the same if we didn't have horses. Horses are used in wars and hunting. They are known for their fast running capability. They were a popular and very important animal in the old times because no cars were discovered at that time and no one was faster than horses at that time to go anywhere quickly. They help in transferring equipment from one place to other and become our ride.
Horse tattoos are very popular, and with good reason: they're gorgeous, bold, and striking in appearance, depicting powerful animals that have played a major role in history. This makes them prime tattoo fodder for those who want to make an impression and flaunt their unique style at the same time. Whether you want to get your first horse tattoo or your tenth, it's important to do research into what each design means before making any final decisions about placement and design elements. This guide on horse tattoos and their meanings will give you everything you need to know about these incredible body art designs.
Horses tattoos are famous in Native American culture since the 18th century. These tattoos become so popular. The nice-looking shape of a horse gives the tattoo a special look which makes it a cool tattoo design. Horse tattoos come under light color tattoos.
Horse Tattoo Design Ideas
If you're looking for horse tattoo design ideas, you've come to the right place. There are tons of different styles of horse tattoos that can be perfect for both men and women alike. Here are just a few of those designs… The horse is often thought of as one of man's best friends, so it makes sense that there would be so many great horse tattoo meanings. Maybe you want a powerful design or maybe you want something small yet adorable; either way, a horse tattoo is always going to look amazing. With horses' unique physical attributes (many with beautiful flowing manes), who could resist?
There are many types of horse tattoos and designs. Like red horse is the symbol of fire. Carrier horse is forward toward natural power and energy. The dark horse tattoo, war horse tattoo, Celtic horse tattoo, flying horse (Pegasus), flaming, racing horse tattoo, tribal horse tattoo and horseshoe tattoos, and many more.
These all kinds of horses depend upon the interest that what you want on your skin. Darkhorse tattoos have a positive meaning as well. While horseshoe tattoos show the love between you and the horse. Its symbolic meaning such as good luck charm.
What Does a Horse Tattoo Symbolize?- Meaning of Horse Tattoo:
A horse tattoo is a powerful symbol with many different meanings. The intelligence of horses makes them a great representation of our ability to reason. The strength of horses makes them a great representative of our own ability to fight when we are most vulnerable. Horses have also been used as transportation throughout human history; just like we use transportation to get from place to place, so do horses.
Horse tattoos are popular from culture to culture. So there are many meanings related to horse tattoo designs like :
• Nobility (white horses)
• Freedom
• Grace
• Strength
• Bravery
• Fertility and Rebirth
• Power
• Intelligence
• Beauty
• Companionship
• Death (black horses)
Horses are very powerful and faithful animals. They are also loyal to humans as we think dogs are. They have spirit and great passion. People who want tattoos of the horse are also passionate and want the quality as telling above like bravery, power, noble people, or people of honor. etc. Horse tattoo will stay on one of the options that will have you on the soul.
Celebrities with Horse Tattoos
When it comes to horses, celebrities are no different than anyone else. This means that you'll find a number of them sporting tattoos inked in honor of these majestic animals. From rockers like Kid Rock, Leona Lewis, Iggy Azalea, David Beckham, Halsey, and Nikki Sixx to athletes like Deion Sanders, over two dozen well-known individuals have claimed to be horse fans by showing off their equine-inspired ink in public. Amy Winehouse, Lil Debbie, Kate Upton, and Noah Cyrus have a horseshoe tattoo on their finger. Here we take a look at some of these popular people who show their love for horses through body art, including meanings behind those designs. As a special bonus for horse lovers who want to get an equine tattoo themselves, we also feature some online shops where you can buy custom tats inspired by horse symbols and famous horse figures like Secretariat.
Here we collect some of the best horse tattoo designs and ideas for men and women. Please take a look and comment and share.
Horse tattoo gallery
1. Watercolor horse tattoo designs.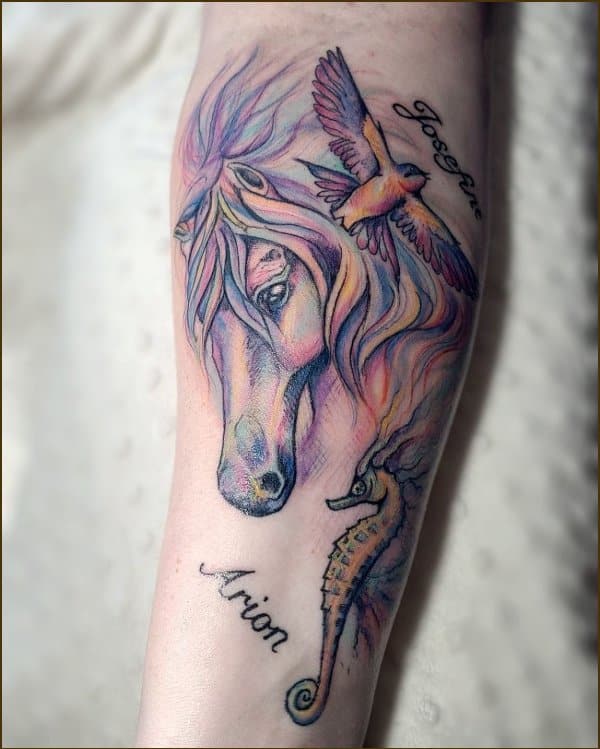 ---
---
---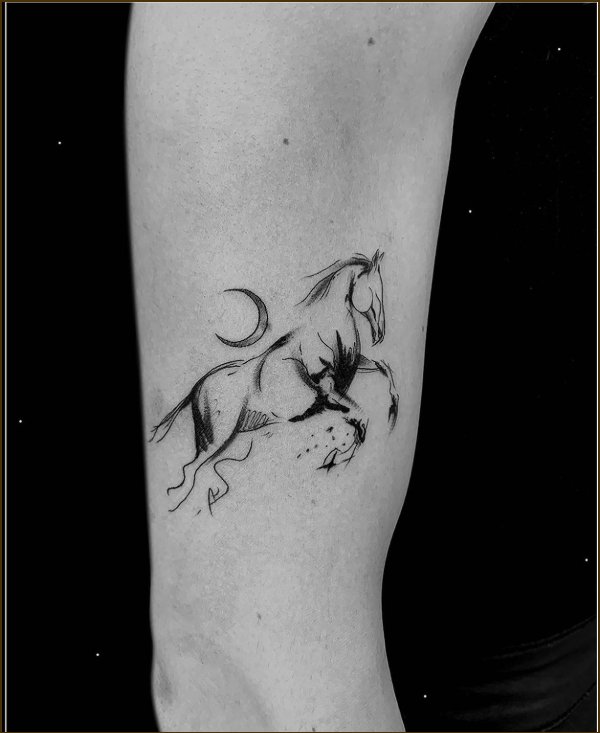 ---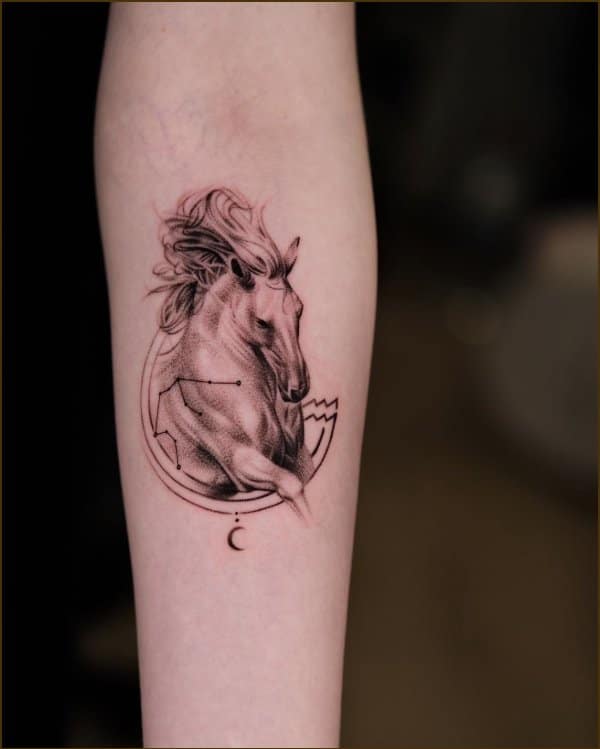 ---
---
---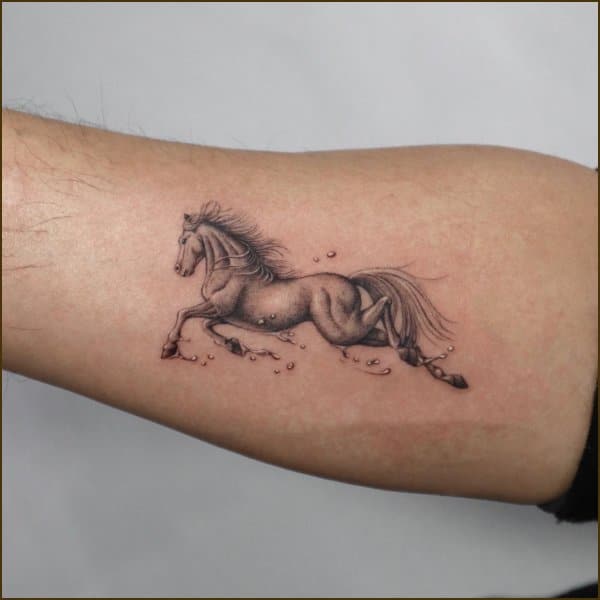 ---
---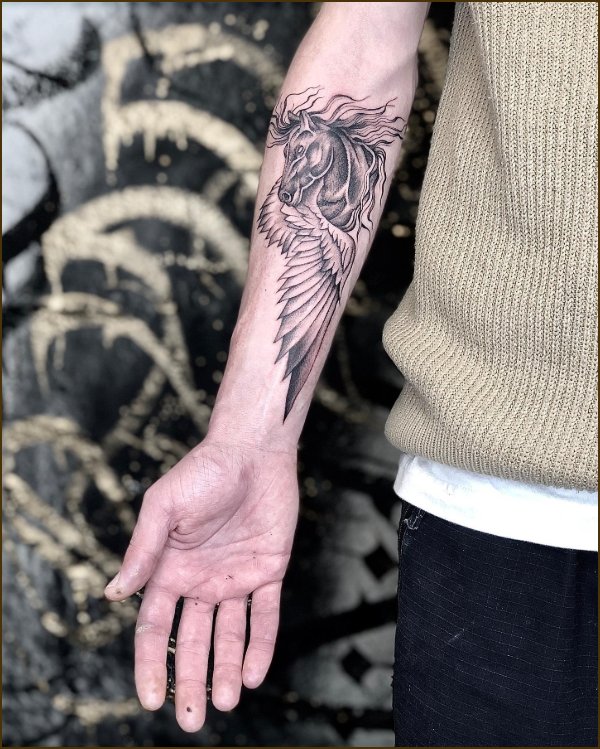 ---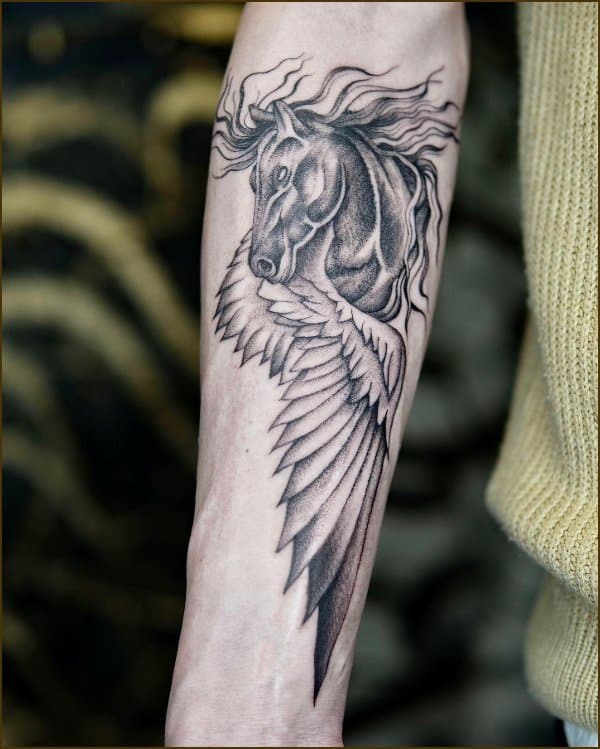 ---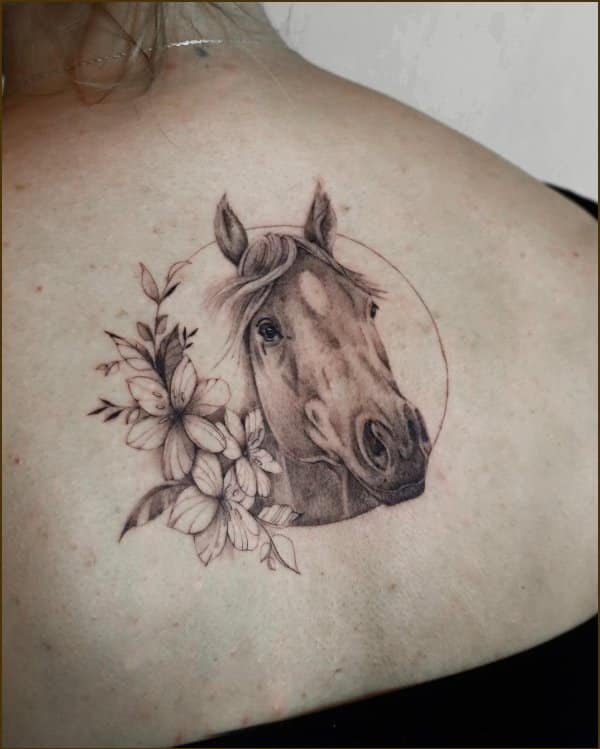 ---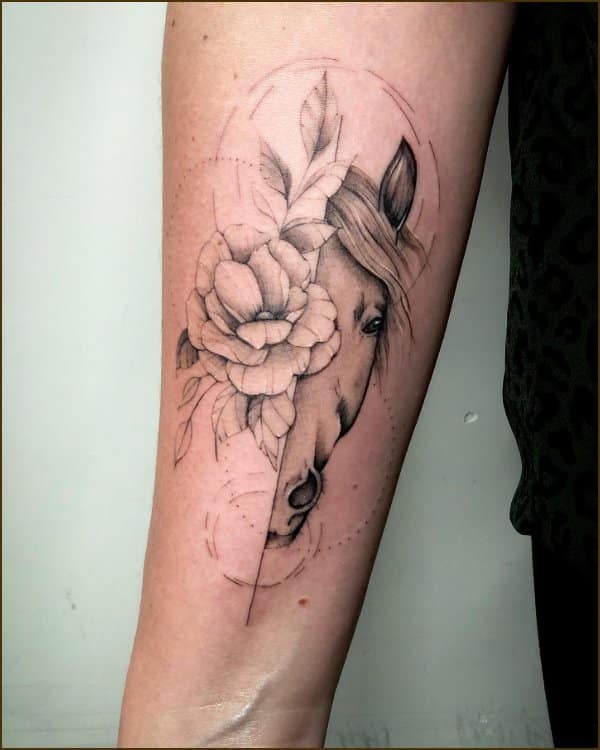 ---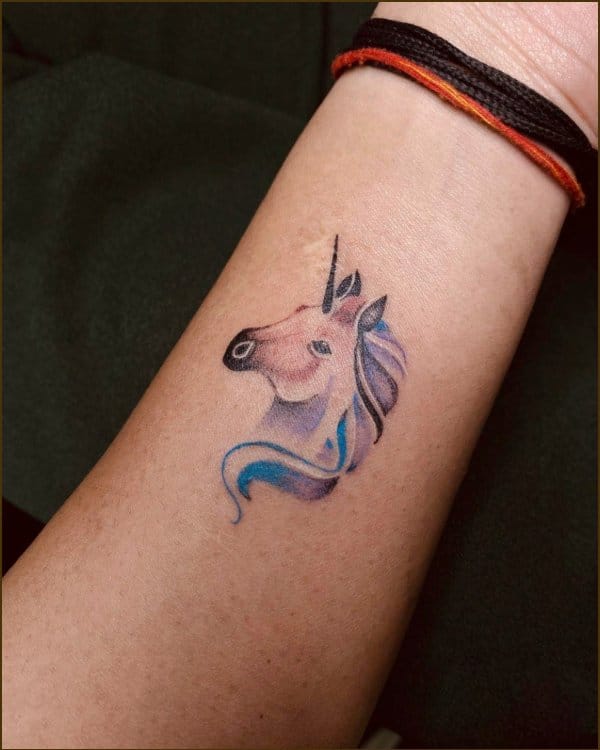 ---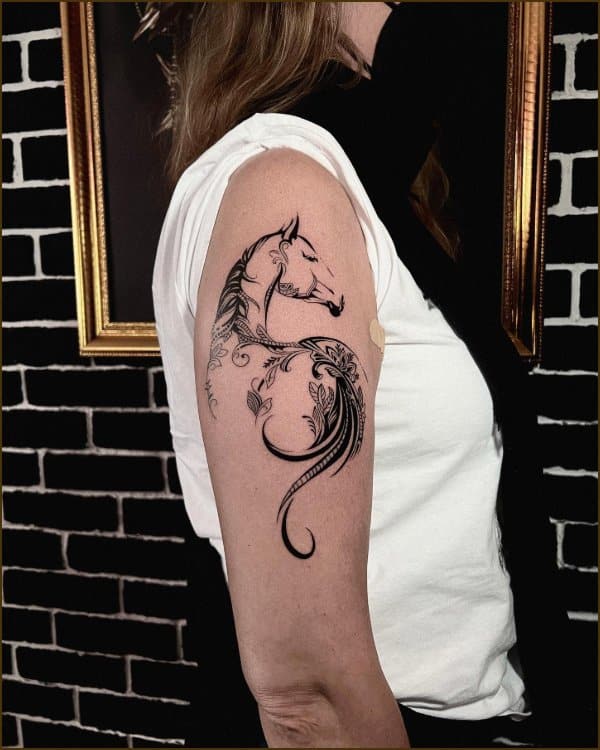 ---
How Has the Horse Been Used in Art Through History?
While most of us only consider horses as a means of transportation or entertainment, they actually have a very significant presence in ancient art. The horse is such an important animal that it is also part of many different cultures around the world. Just like with most tattoos, there are many meanings behind horse tattoos and it really depends on which culture you come from to understand what your tattoo means. If you're looking for different ways to express yourself, then why not get a horse tattoo?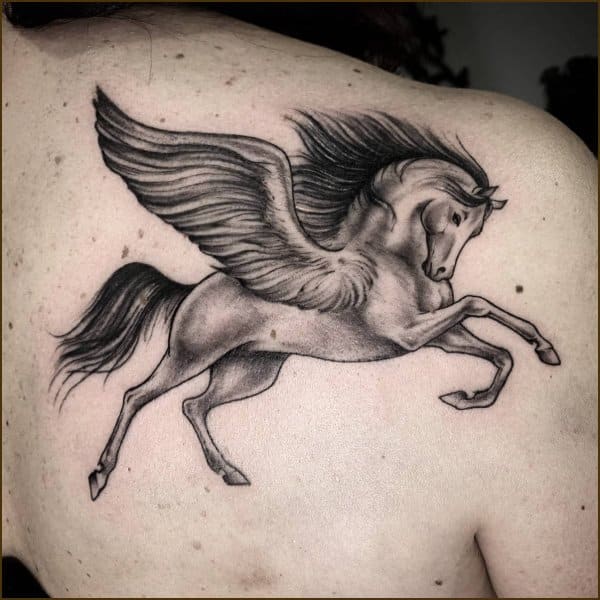 ---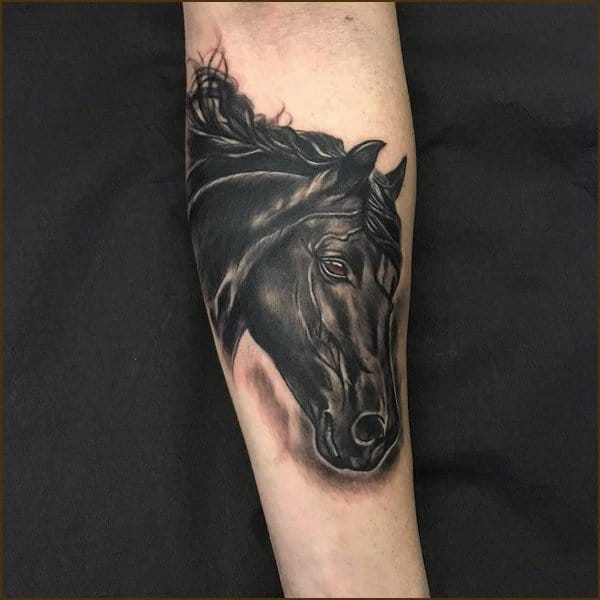 ---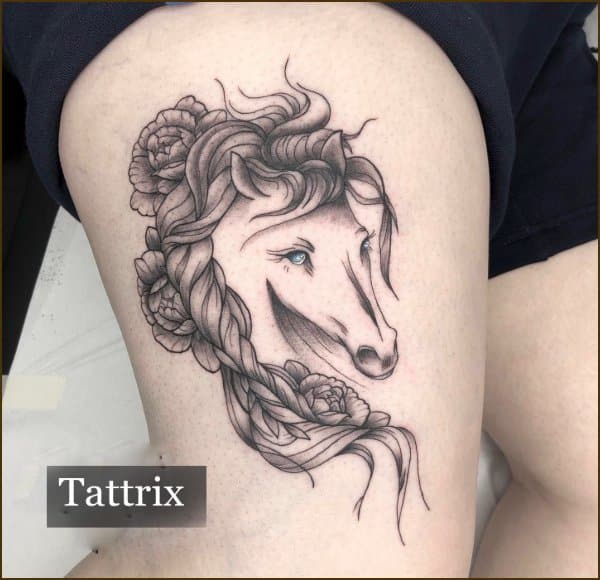 ---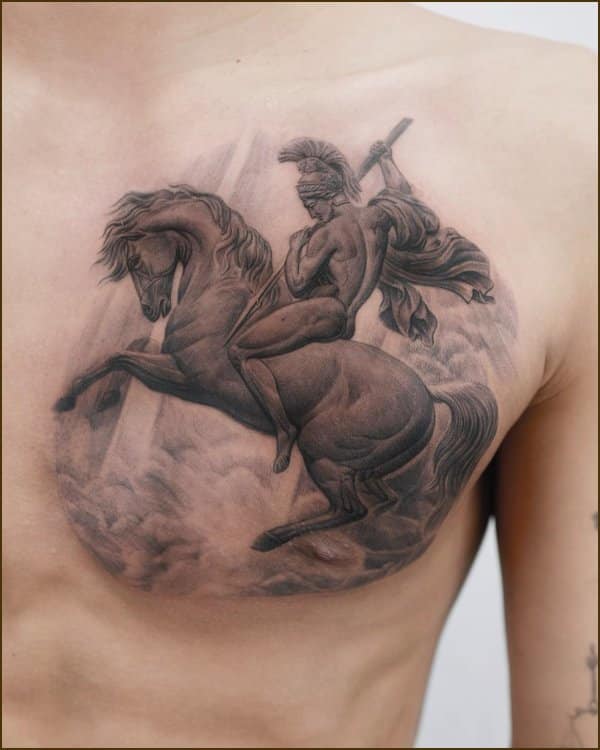 ---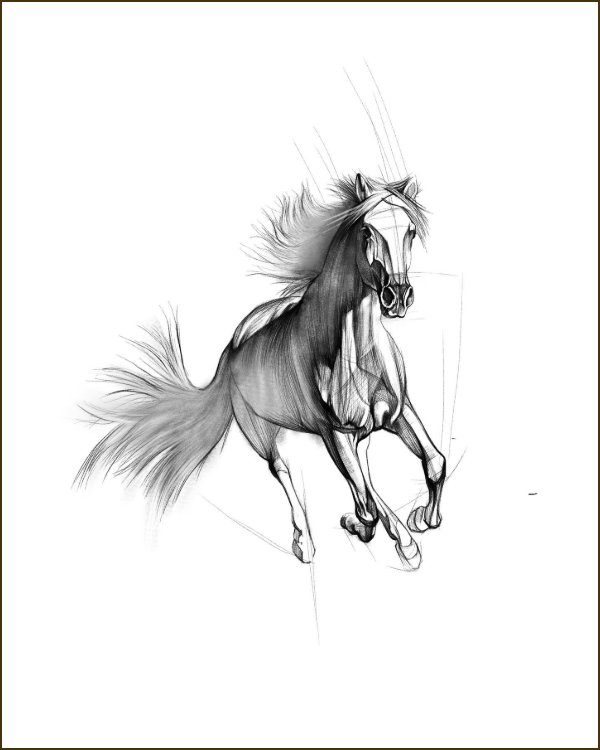 ---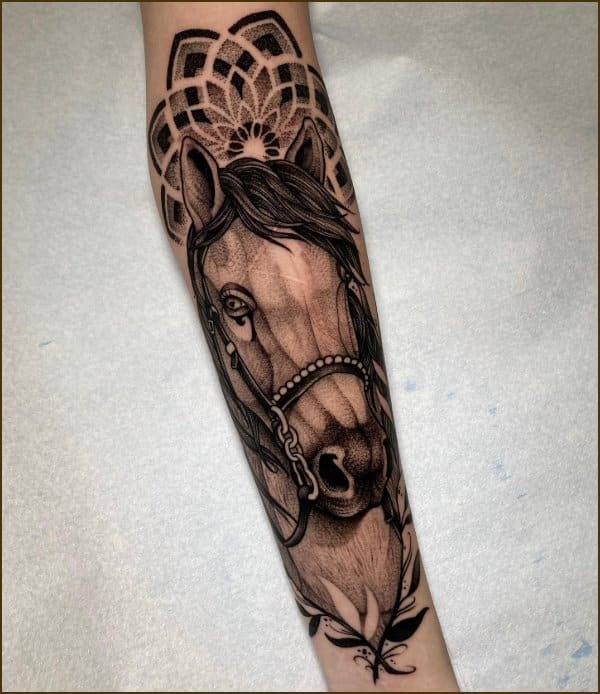 ---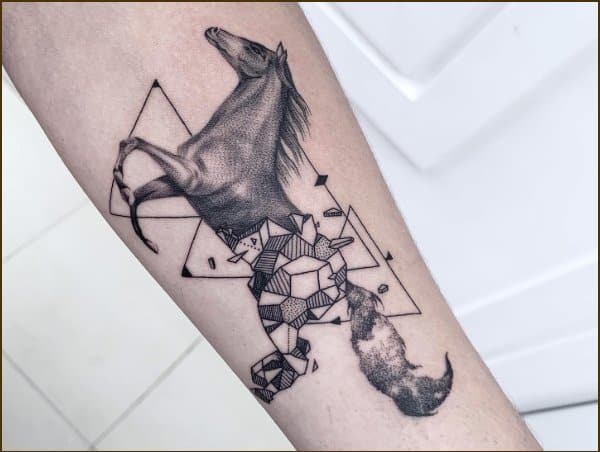 ---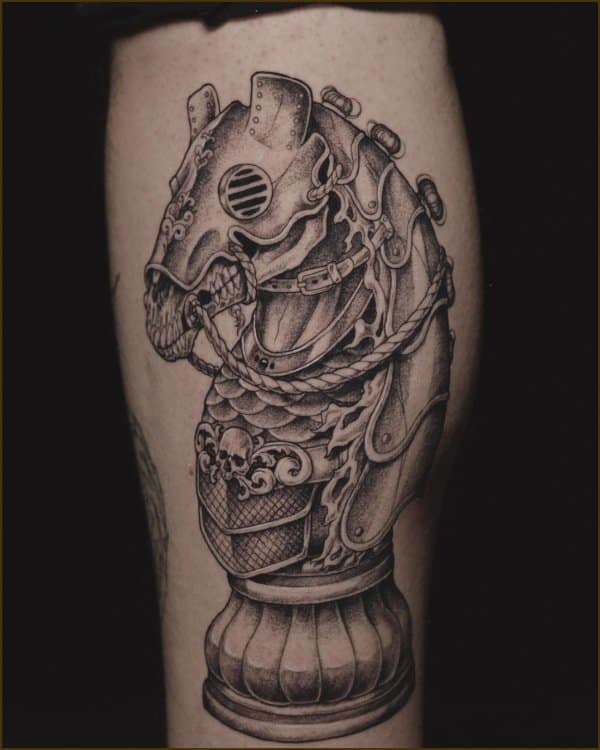 ---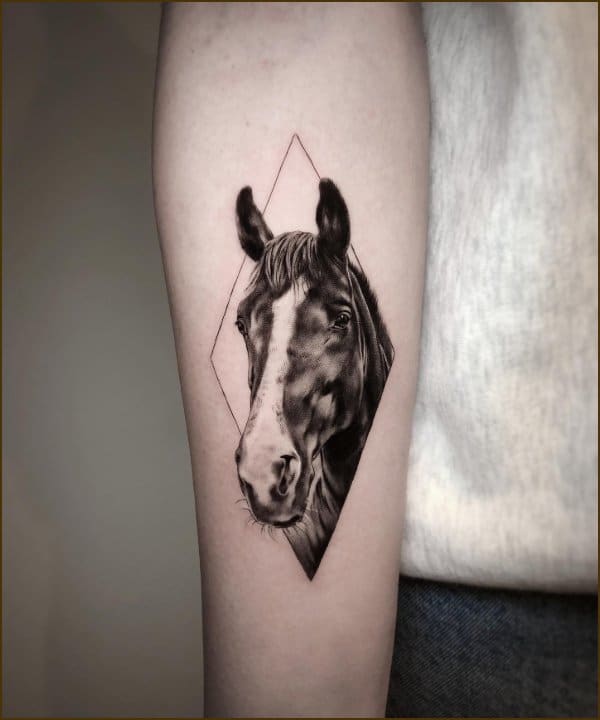 ---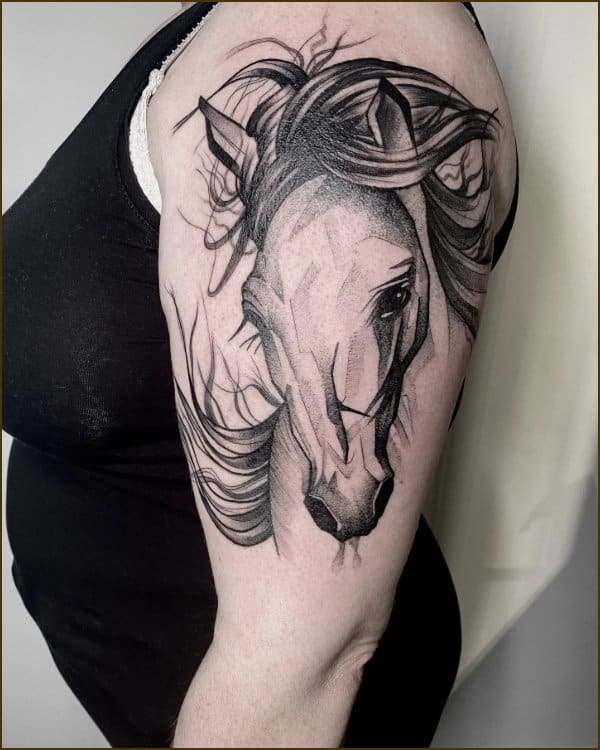 ---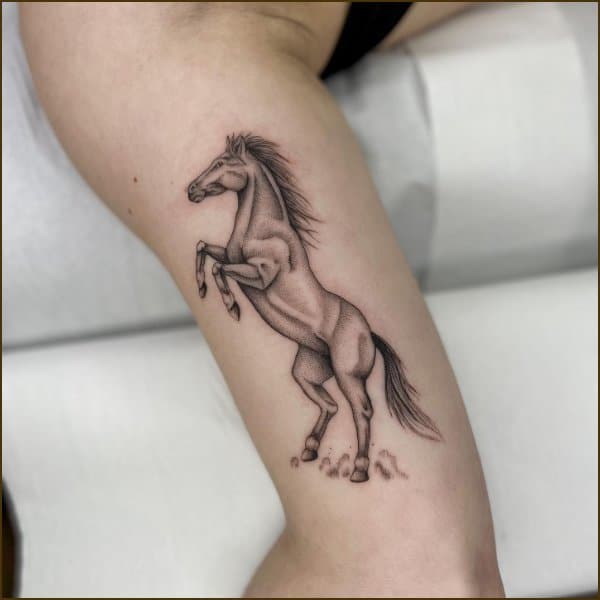 ---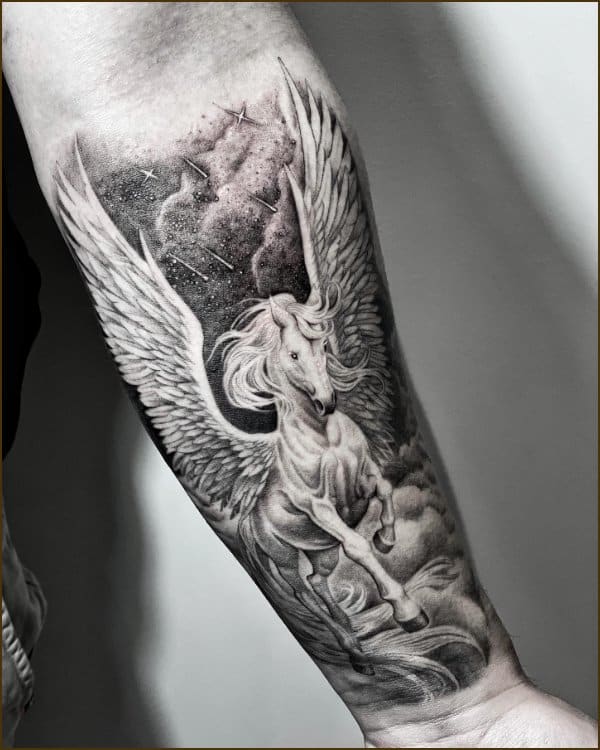 ---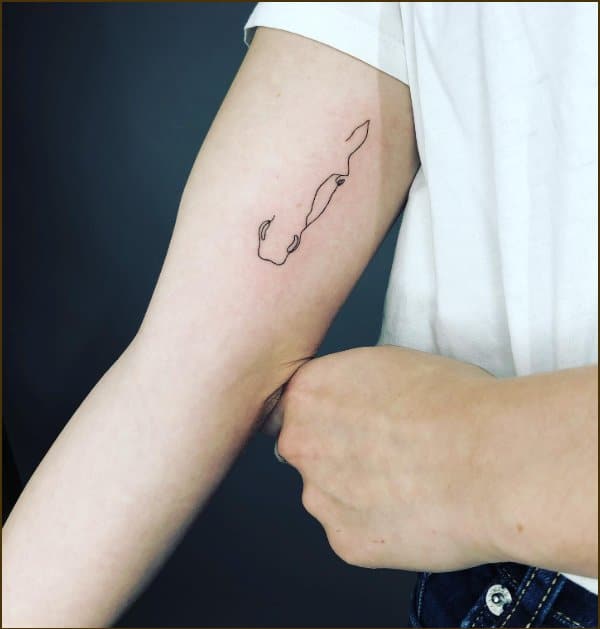 ---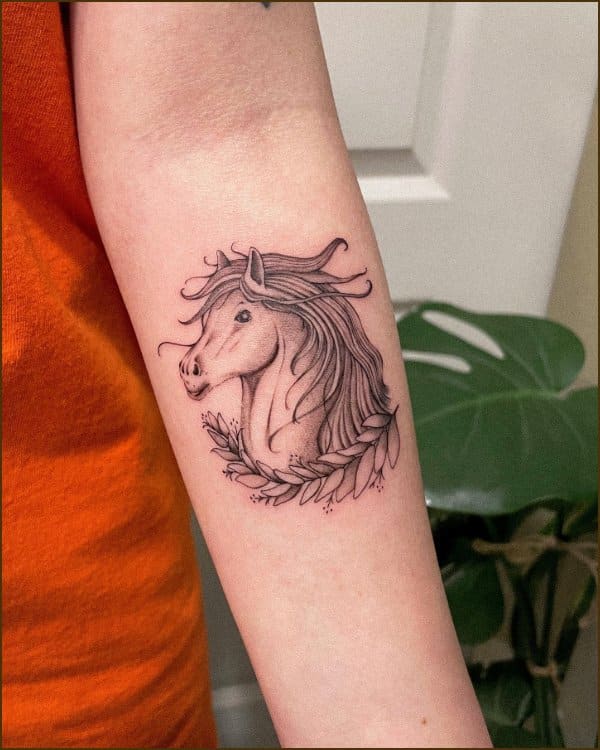 ---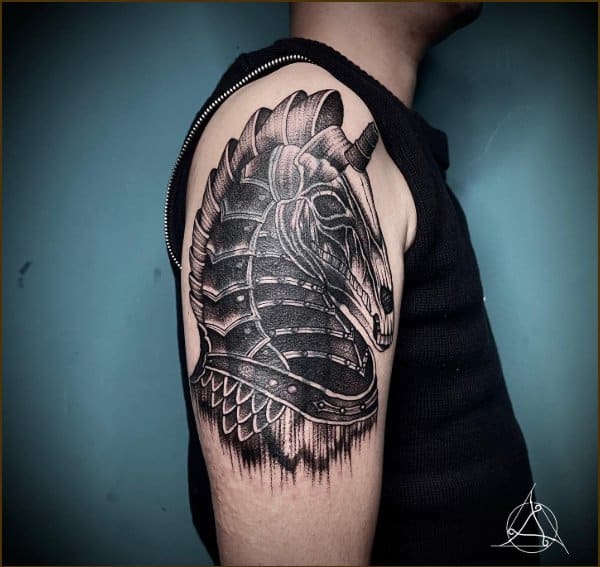 ---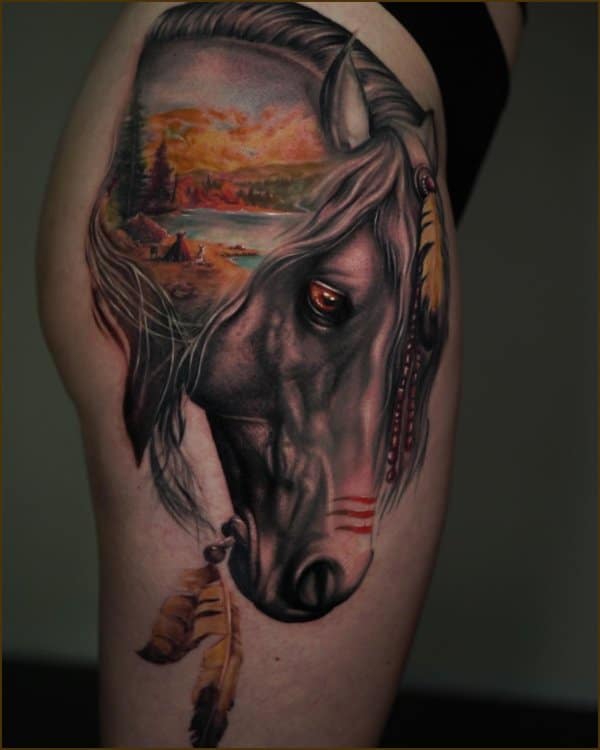 ---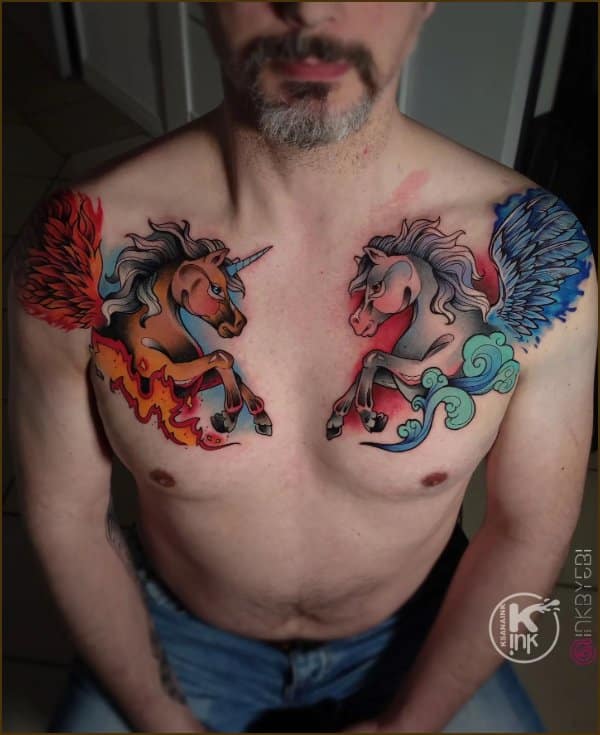 ---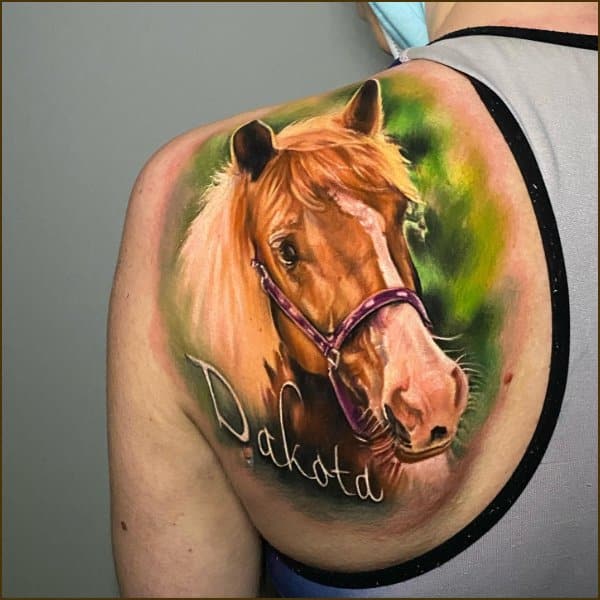 ---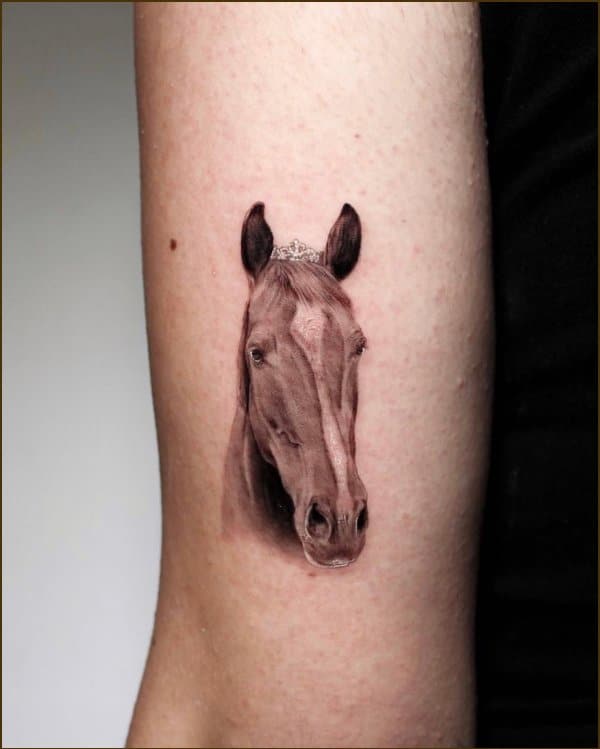 ---
---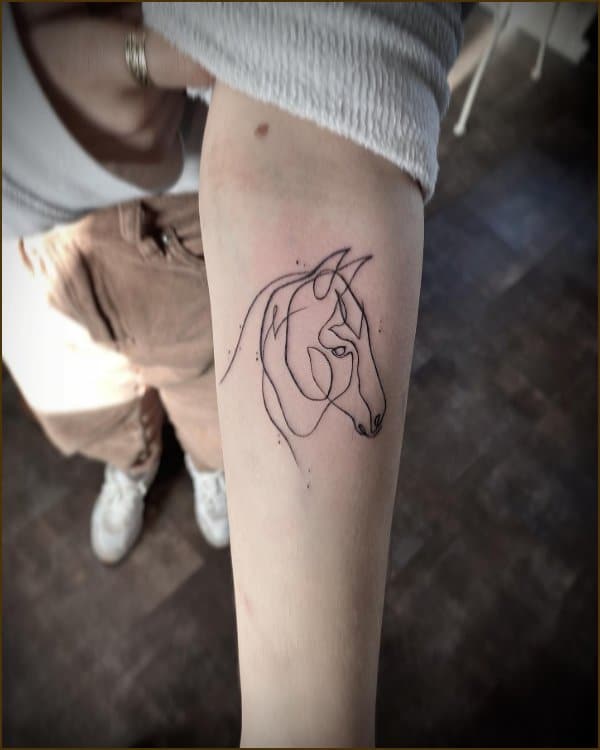 ---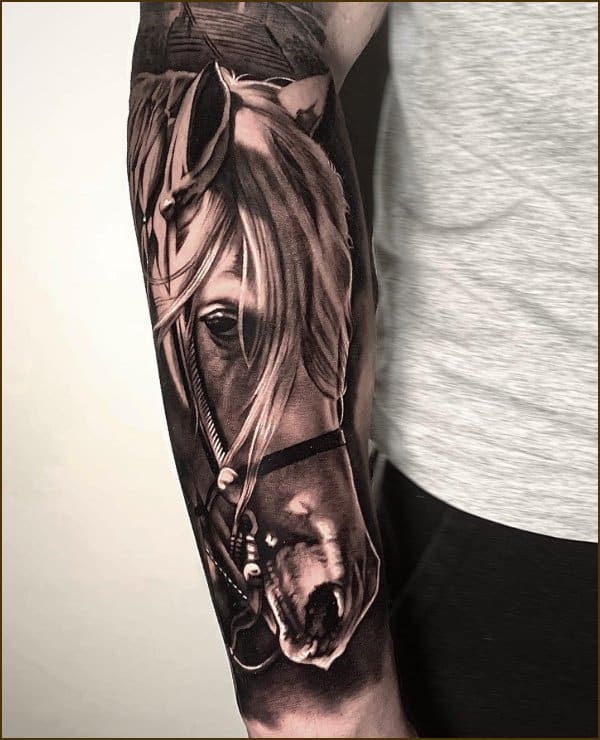 ---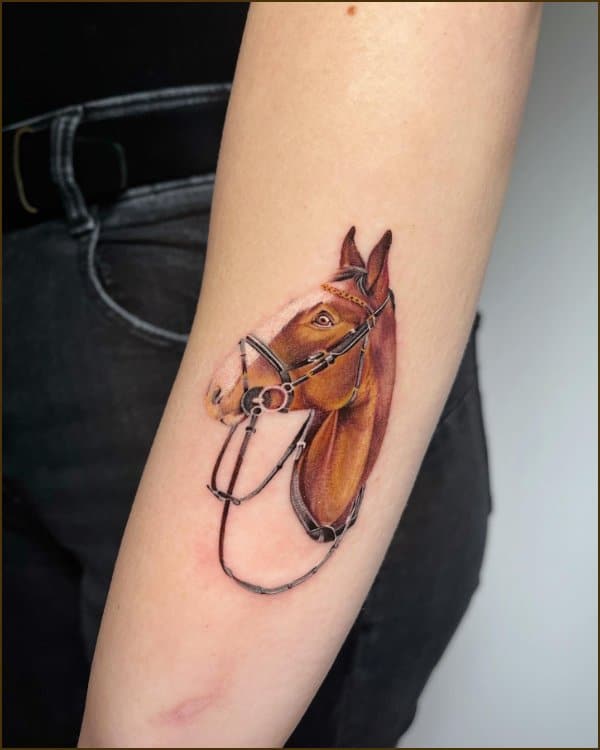 ---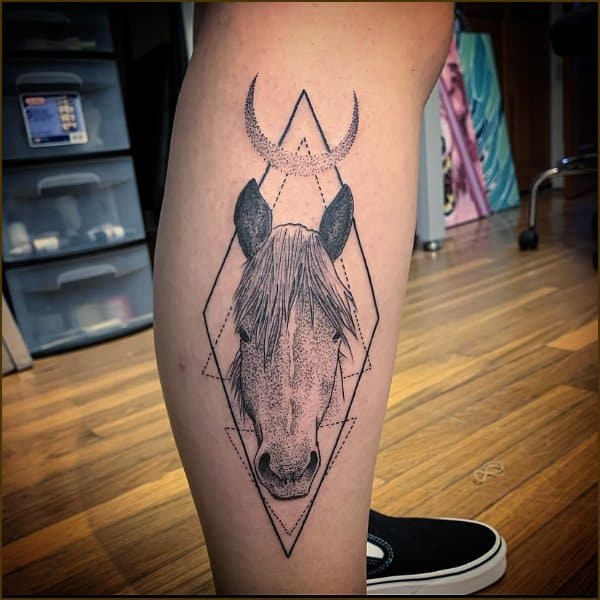 ---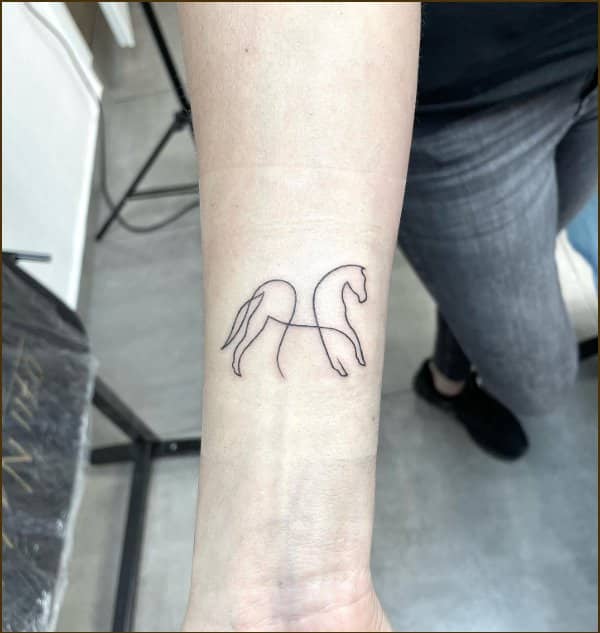 ---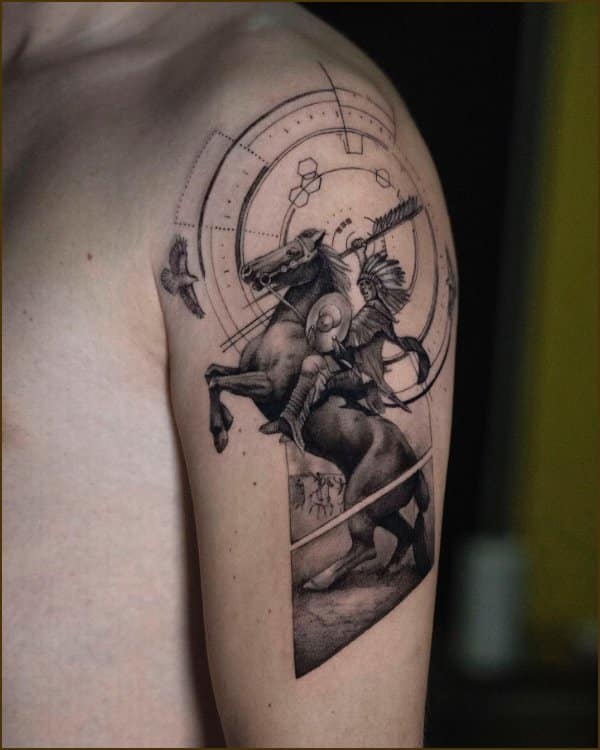 ---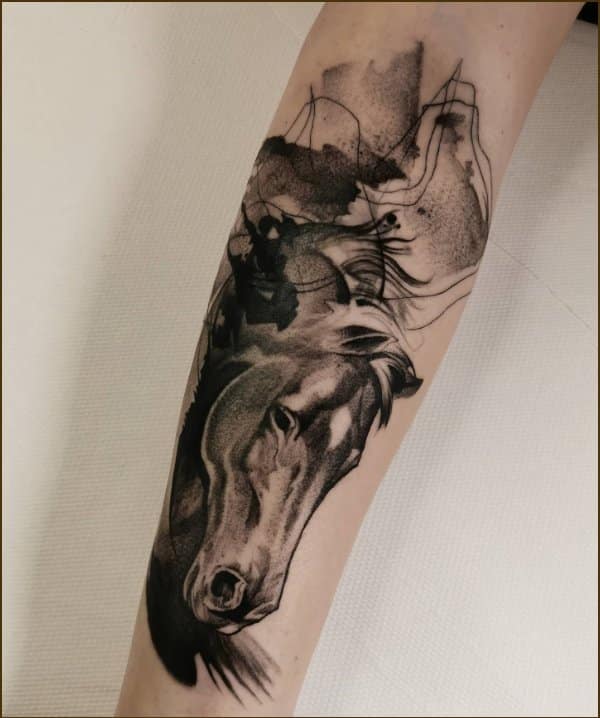 ---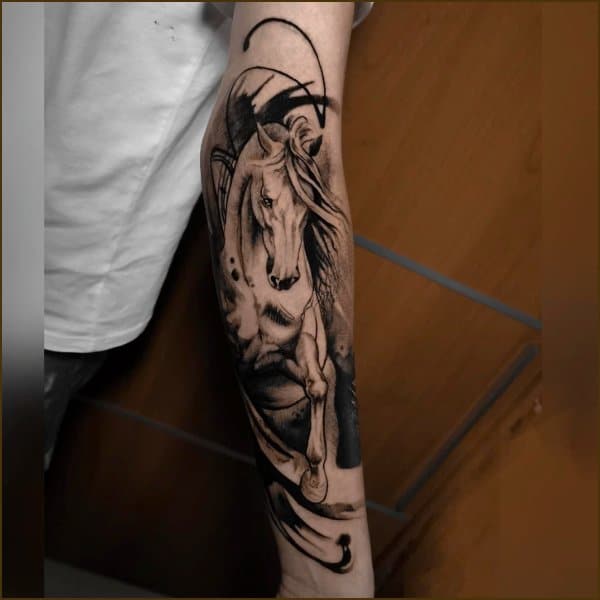 ---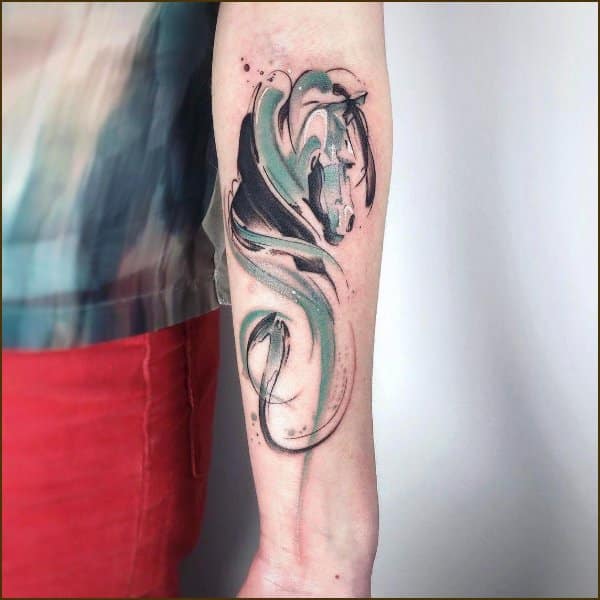 ---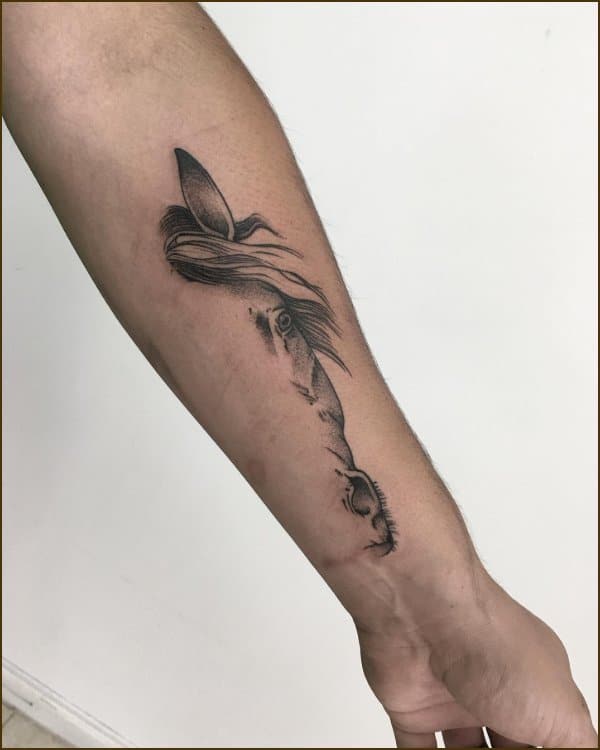 ---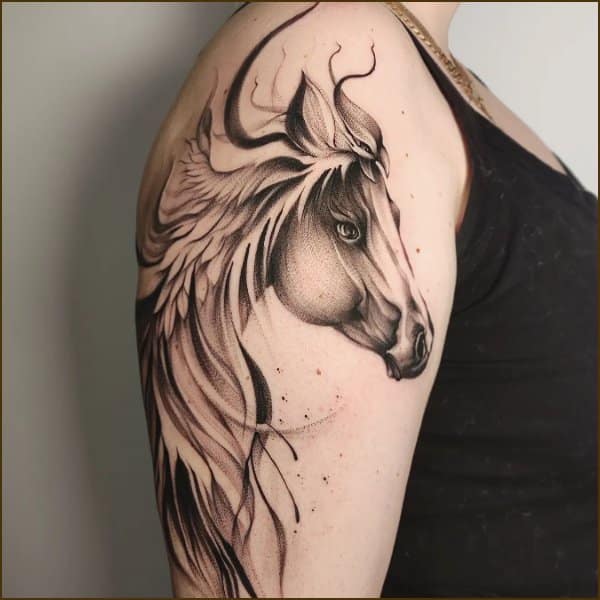 ---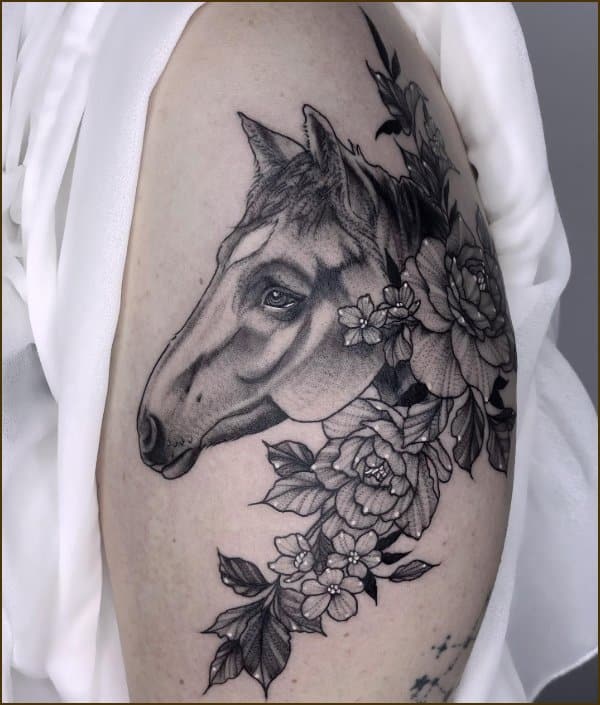 ---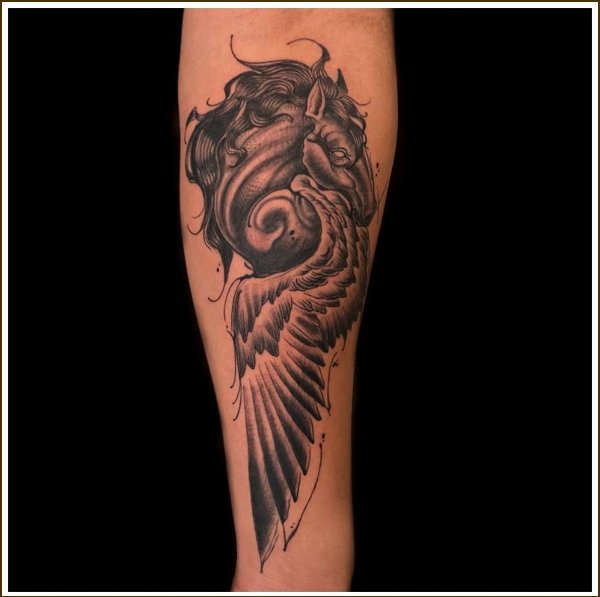 ---
Where Can I Get a Nice Horse Tattoo?
If you're looking for a new tattoo, consider horse tattoos. From religious imagery to simple line art, there are plenty of ways to incorporate horses into your body art. However, if you're just getting started with ink, it can be difficult to determine which style will work best for you. To help guide your search, we took a look at some of our favorite examples from across the web. Here are just some of our favorites. We hope you like them. Please share with others also and check out our related topics.
Img src: Pinterest.